If you've become an ASI stand up paddleboard instructor (find out how to get started here) and you're looking to take your career to the next level by starting your own stand up paddleboard (SUP) accredited school then look no further; our guide to becoming accredited will help you to make your dream a reality!

Why become an ASI Accredited SUP school?
Becoming an ASI accredited SUP school means that you are a recognised provider of SUP activities to an extremely high and globally recognised standard, both in terms of technical knowledge and safety.
With the support of the ASI you have access to our modular learning platform, SUPwise, a broad range of marketing materials and support and help and guidance with everything from insurance, COVID safety standards, business support and recruitment.
By joining the ASI you are also part of a worldwide family of SUP instructors and trainers with a wealth of experience.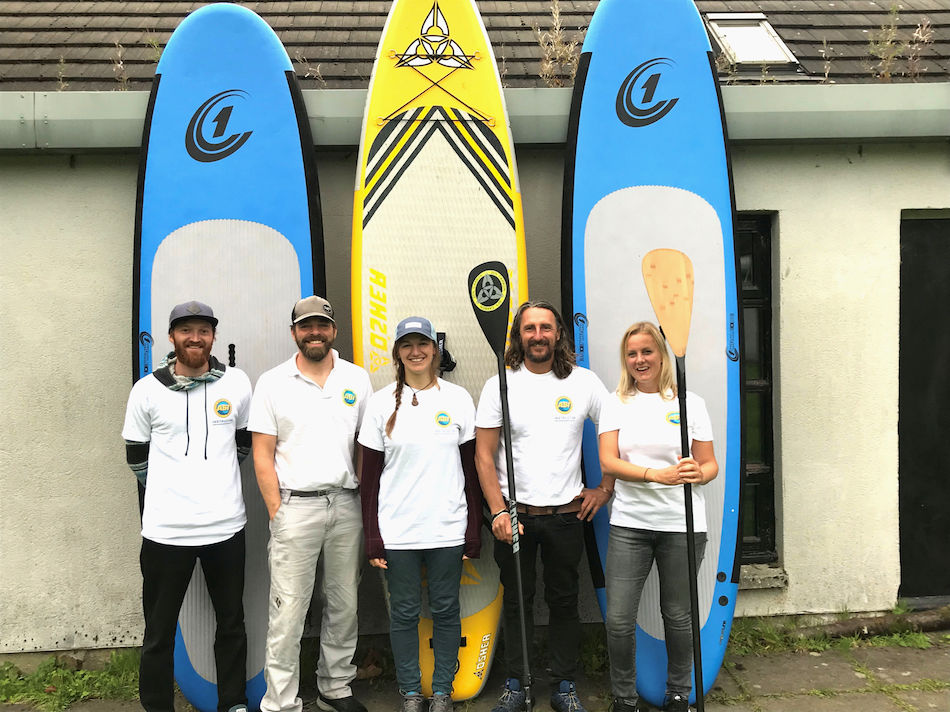 Step 1: Ensure you are a suitably qualified instructor:
Whether you have qualified as a flat water SUP instructor with our Level 1 SUP Instructor Course to teach in rivers and on lakes, or you have completed your Level 2 SUP Instructor Course and are qualified to teach along coastlines and in the ocean you are on course to developing your own ASI accredited SUP school.
Maybe you have taken your teaching qualifications to the next level and specialised in specific disciplines to become a SUP yoga teacher, a SUP surfing coach or perhaps a SUP fitness instructor.
These additional skills aren't essential to starting your school but can enable you to offer a wide variety of activities alongside your core lessons to help you build your brand and your business.

Step 2: Understand the criteria required for accredited SUP school status:
The journey to becoming an instructor with the ASI is highly technical and safety focused. It is with these world class, globally recognised qualifications that you can confidently build, not just a new career, but a new business as an owner or a partner in your own accredited SUP school.
Firstly you need to ensure that you are able and happy to meet the standards and criteria required to qualify as an ASI accredited school; click here to explore the responsibilities of an ASI SUP school along with the expected standards of operation for your specific location and potential offering and the accreditation criteria that you will be measured against (don't worry, we can help you meet these criteria every step of the way).
You need to ensure that you are appropriately insured to undertake your proposed activities wherever you might be in the world. The ASI can not only help you to find the right insurance at the best price but can help and advise you along the way. Click here to explore important criteria required for ASI SUP school insurance.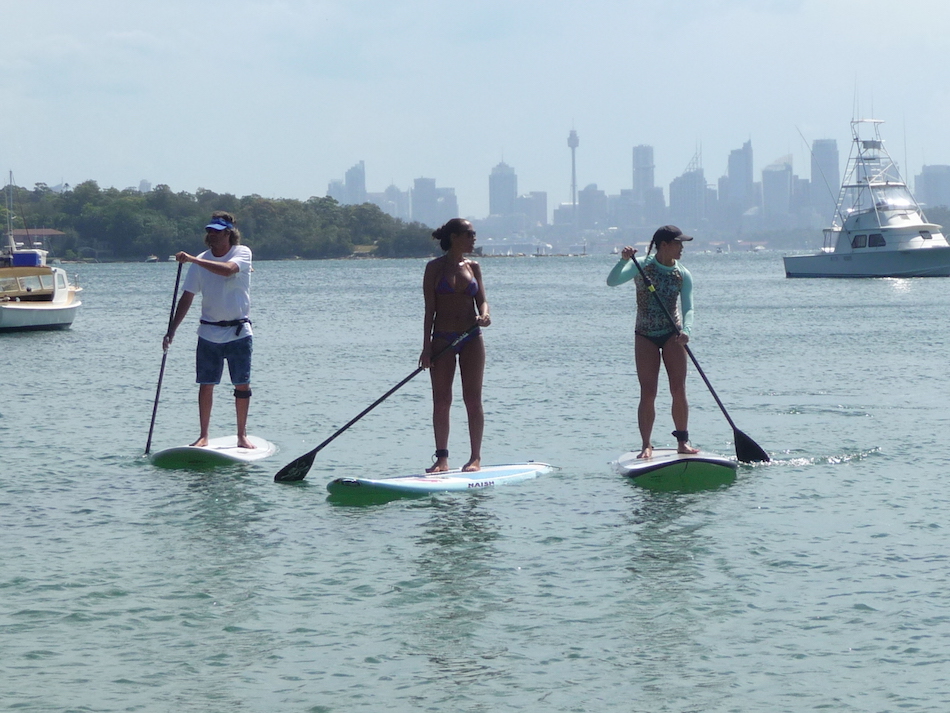 Step 3: Apply For Your ASI Accredited SUP School Status
Applying for school status is easy, wherever you are in the world you can get your SUP school started with the ASI.
Ready to take the plunge? Click here to apply for your ASI school accreditation status and get your adventure underway!
---
About ASI
ASI is a professional membership and training organisation and international governing body for instructors, coaches and schools in the outdoor recreation industry for surfing, stand up paddle and bodyboarding.
#asi_academy #ASIInstructor #asischool
#surfing #surfinginstructor #surfcoach#surfcoaching #surfschool #surfwise
#sup #standuppaddle
#supinstructor #supcoach #standuppaddleinstructor #supschool #supwise
#supyoga #standuppaddleyoga
#supfitness #standuppaddlefitness #supdownwind #supsurfing