Are you considering taking your passion for SUP to the next level? If you are wondering what it takes to become a qualified stand up paddle (SUP) instructor then read on; we'll take a look at how you can go from beginner paddler to qualified instructor, what sorts of jobs and careers you could explore with your new qualification and even how to set up your own accredited SUP school!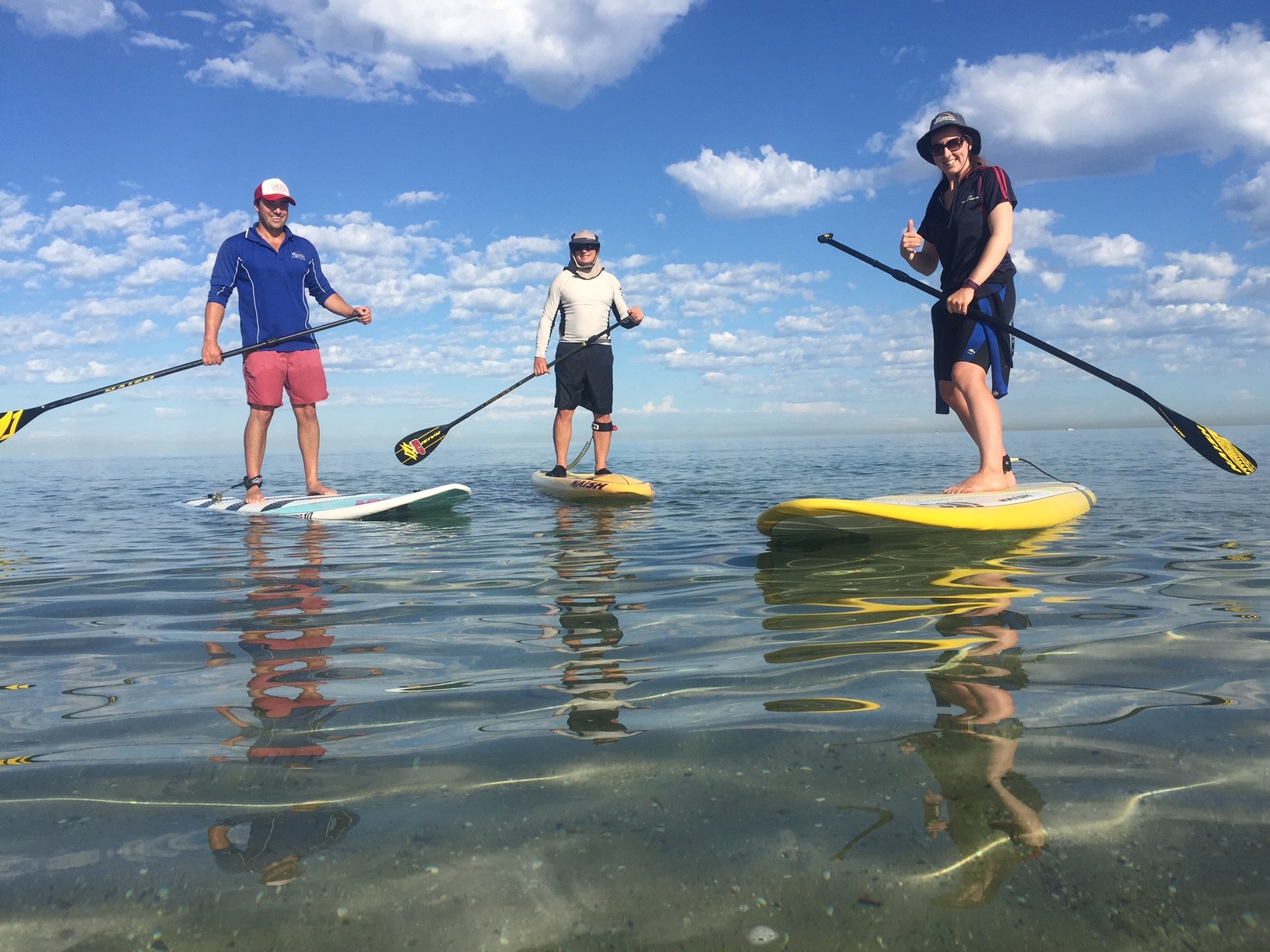 Why become a stand up paddleboard (SUP) instructor?
With a globally recognised, accredited SUP coaching qualification (such as the ASI's Level 1 SUP Instructor Course) under your belt the sky's the limit. You can travel the world, work with like-minded people, escape the office and make your life an adventure. You are also starting out on a road that can take you anywhere depending on your ambitions. You could develop your SUP coaching skills to become a SUP yoga teacher, a SUP surfing coach or perhaps a SUP fitness instructor. You could even start your own ASI accredited SUP school!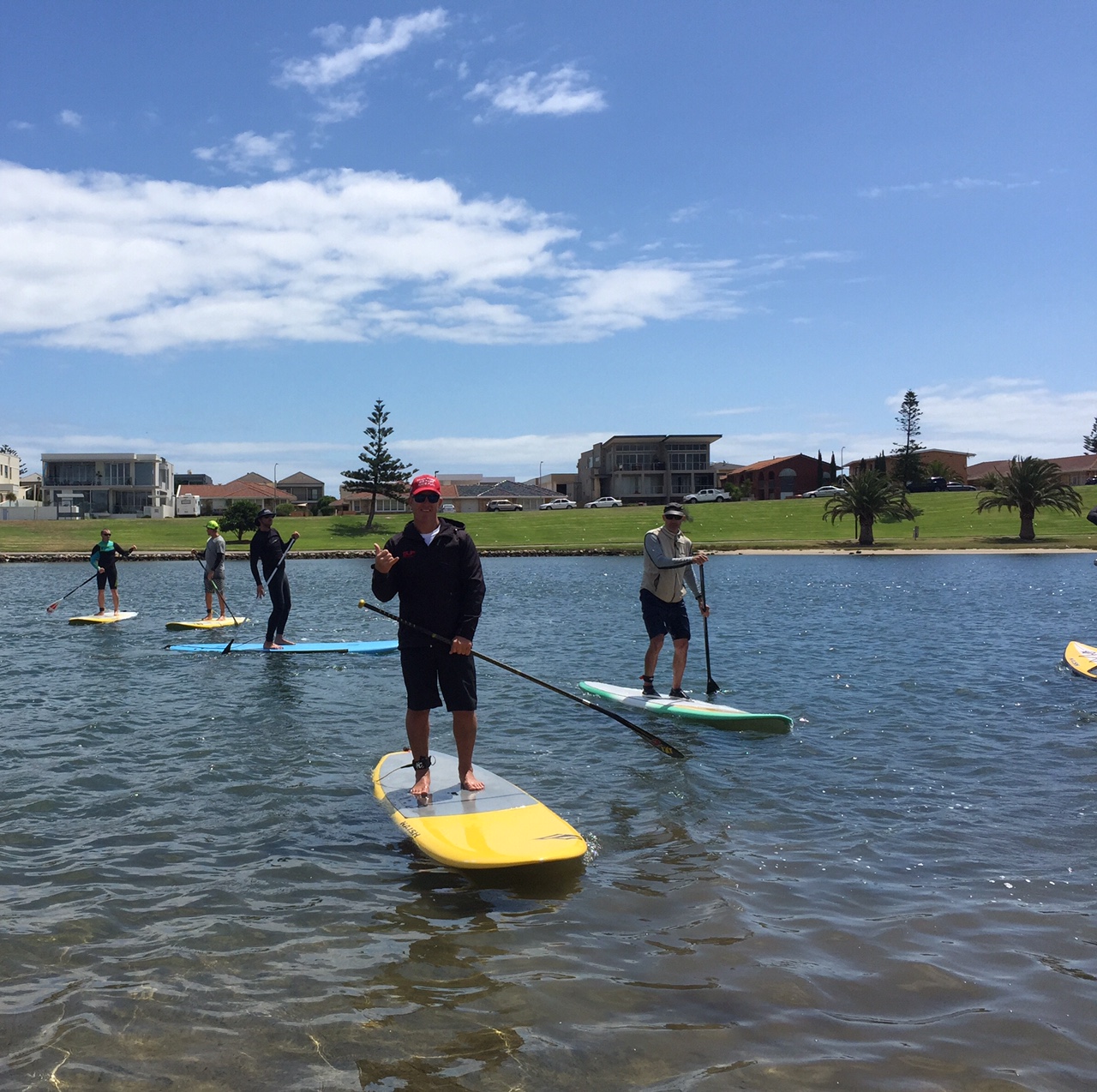 How do you get started as a SUP instructor?
You don't need to be the most technically skilled paddleboarder in the world to become an instructor, you just need to be technically proficient and understand how to teach those skills to your students.
Many of the ASI SUP instructors around the world began their careers by learning to paddle with an ASI instructor or at an ASI accredited SUP school and went on to develop their skills by enrolling on an ASI SUPwise course; a structured, beginner friendly stand up paddle certificate that teaches you all you need to know to paddle proficiently and safely.
Whilst not essential if you already have some SUP experience (typically defined as over 100hrs paddle experience and a working knowledge of ASI SUP techniques and safety protocols), a SUPwise certificate goes a long way towards being ready to make the move from hobbyist to instructor.
Click here to find an ASI school near you that runs a SUPwise course
What do you need to learn to become a qualified SUP coach?
Alongside the technical skill sets that you would acquire with a SUPwise qualification it is important to gain critical life saving skills. With an internationally recognised SUP training body such as the ASI you would be signposted towards the most appropriate first aid course depending on your location and put through a thorough water rescue course to ensure you have all the requisite knowledge to react to any emergency situation that might occur.
To become a stand up paddleboard instructor takes a combination of your existing paddle skills allied to a passion to develop those skills into a formal teaching qualification. With the ASI's huge array of instructor courses, ongoing help and resources and a global network of skilled SUP experts ready to welcome you into the ASI family and guide you on your journey you really can make your dream job a reality!
Click here to find an ASI school near you that runs a SUP instructor course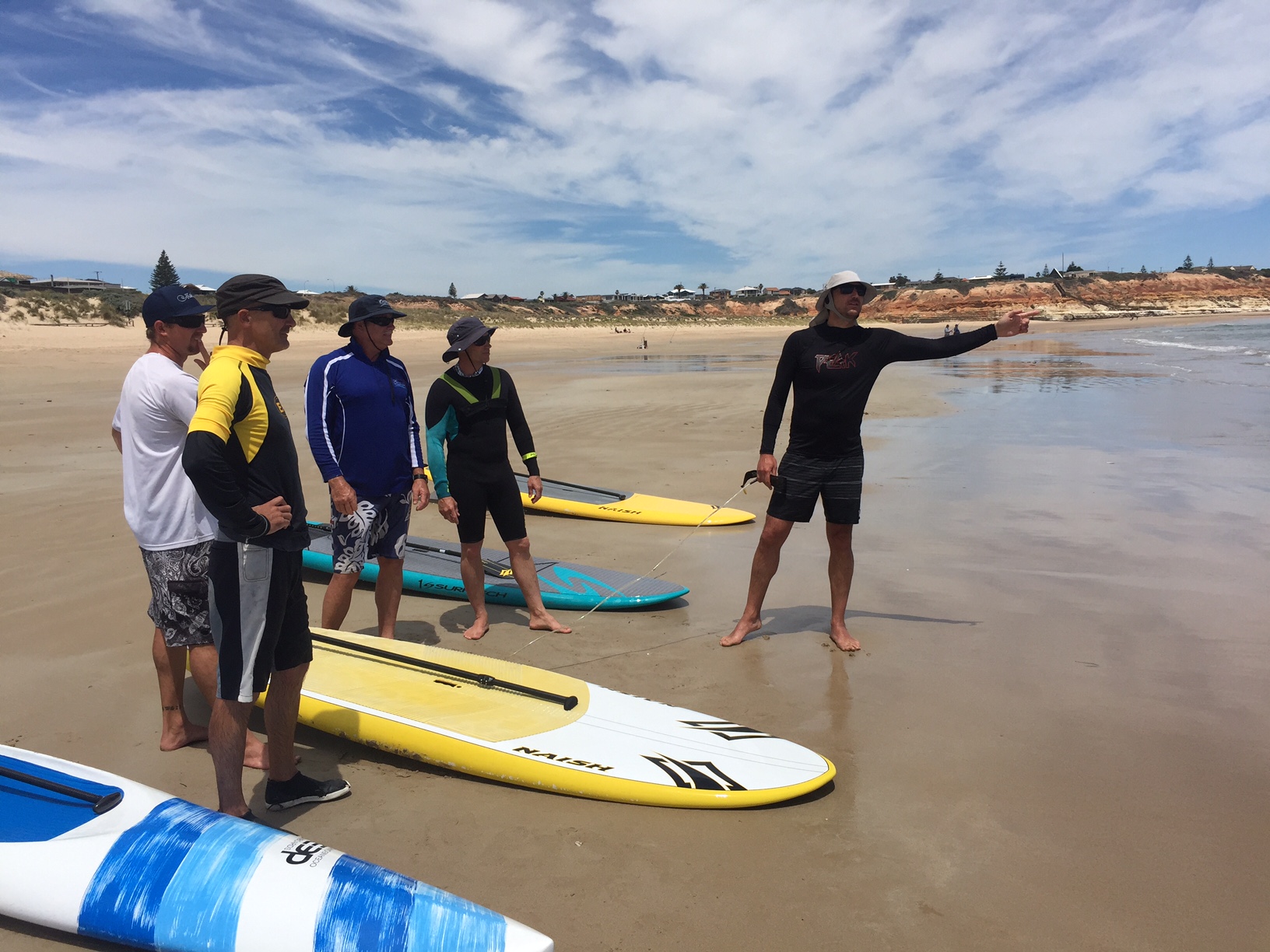 *****************************************************
About ASI
ASI is a professional membership organisation and international governing body for instructors, coaches and schools in the outdoor recreation industry for surfing, stand up paddle and bodyboarding.
We set the standards for education, accreditation, professional development and ongoing support for our members, offering pathways from entry level to elite level.
International Instructor and Coach Accreditation. You can travel the world with ASI.
ASI Accredited Schools abide by the high international standards for operations, training and safety.
www.academyofsurfing.com
#asi_academy #ASInstructor #asischool
#supinstructor #supcoach #standuppaddleinstructor #supschool #supwise