ASI Trainer: Ian Gabbitas
Trainer Level
ASI Level 2 Trainer (Surfing)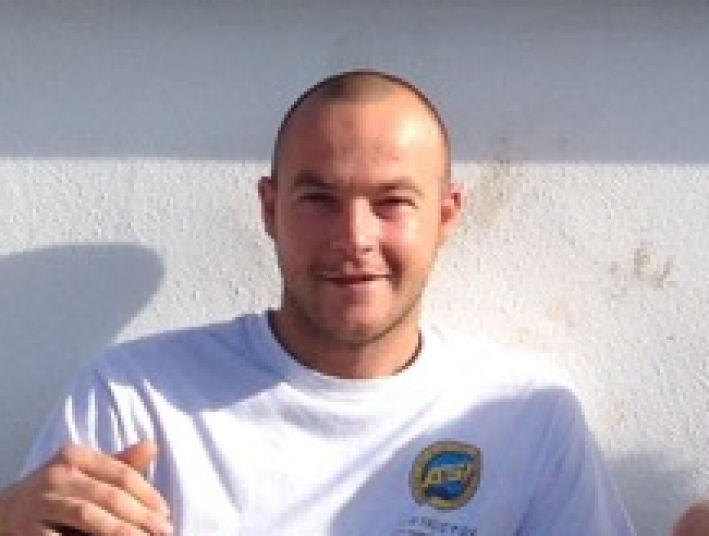 Qualified to Train:
ASI Level 1 Surfing Instructor
ASI Level 2 Surfing Coach

About Ian
Ian Gabbitas is an elite advanced surfer, competition surfer and experienced surfing coach. He's been surfing since a young age and instructor since 2002. Based in Cornwall, England, Ian has surfed in all types and sizes of waves ranging from ankle high beach breaks to tripple overhead reefs in locations around the world including Sri Lanka, Indonesia and Thailand.
Ian has thousands of hours of hands on instructing experience. He coaches beginner level to elite level with experience coaching the British Junior development squad. He also provides weekly competition training with some up and coming local grom surfers.

Surfing Experience
Elite-advanced surfing skill
1st place in No Pro Comp
1st place swell board classic.
Got through to the second day of the Hikkaduwa Pro in 2011 highest ranking UK competitor.

Coaching and Training Experience
Trains ASI instructors in the UK.
Surfing instructor since 2002, instructing beginner to advanced levels
Personal coach for high performance competition surfing skills
Manager and Deputy Head coach at surf school: Gwithian Academy of Surfing, Cornwall.

Qualifications
ASI Level 1 Trainer (Surfing)
ASI Level 3 Surfing Coach
RLSS Beach Lifeguard certificate
UK CRB working with children check
Safeguarding Children Sportscoach Certificate
Coaching Disabled Performers Sportscoach Certificate
Speed Agility Quickness Sportscoach Certificate

Location
Cornwall, England UK and other countries
Ph: +44 1736 756 884
Email: training@academyofsurfing.com