ASI Trainer: Nelson Louzeiro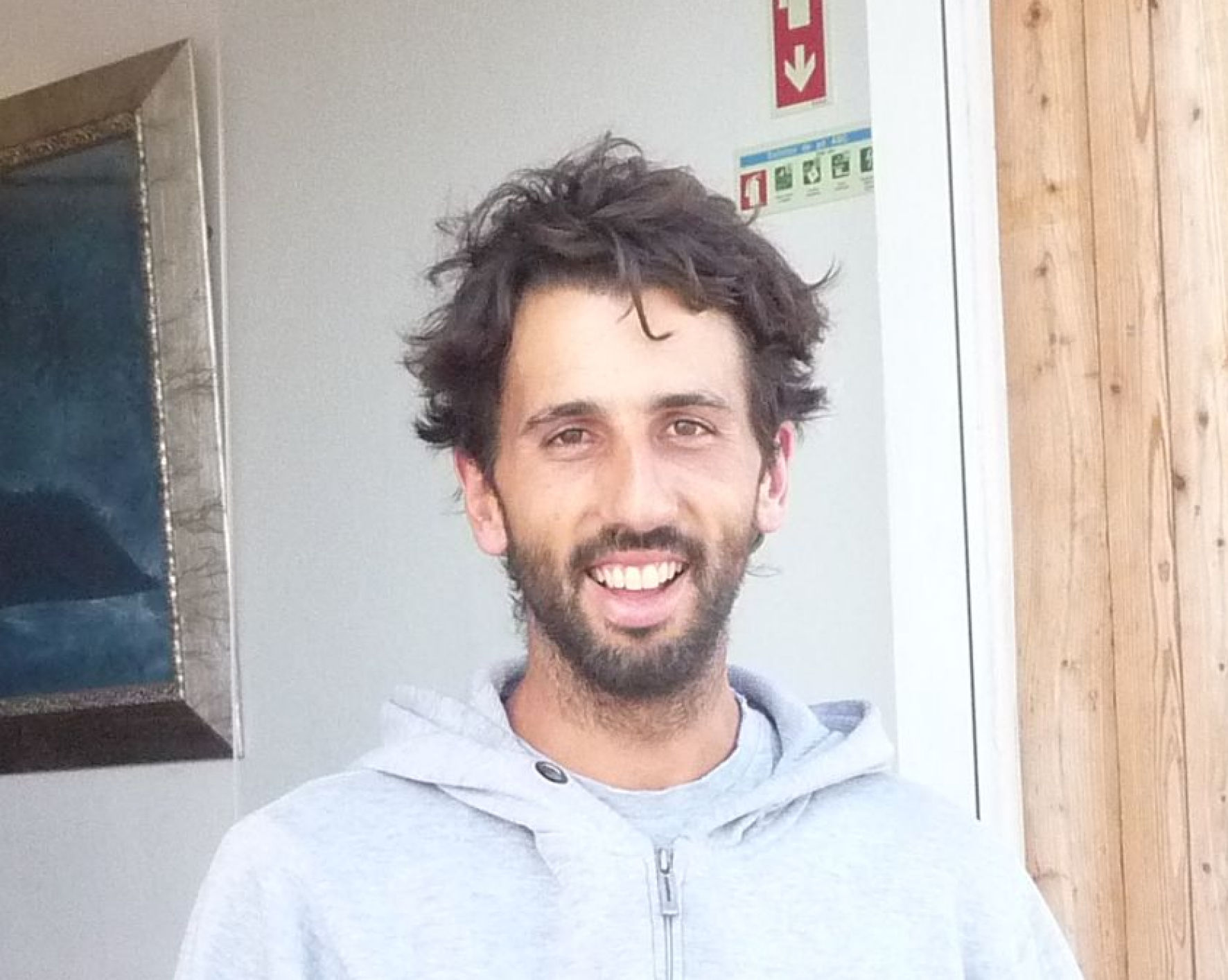 Qualified to Train:
ASI Level 1 SUP Instructor (Enclosed Flat Water)
ASI Level 2 SUP Instructor (Exposed Waters)
ASI SUP Water Safety Rescue Award (Flat Water)
ASI SUP Wise for Instructors
About Nelson
Nelson was born in Lagos, Portugal and soon developed a passion for water sports. He grew up playing on the beaches around Lagos with family and friends, and when a teen learning about surfing on the wild beaches of the west coast, Algarve.
At age 19, he started working as a Surf Instructor moved to the nearby town of Sagres. He become a Head Surf Coach, supervising a team of instructors and assisted in managing the surf camp. In 2008, he completed a BSc. Applied Marine Sports Science degree at the University of Plymouth in the UK.
Nelson started SUP'ing in 2008 after seeing it for the first time in Biarritz, France in 2007. Paddling along the Algarve's coastline was always magical and full of adventure and this led to him setting up his SUP School, Coastline Algarve offering lessons and guided tours in coastal and inland locations in Algarve, Portugal.

Stand Up Paddle Experience
Paddling since 2008 – flat water and SUP surfing
Extensive SUP tours experience
Has paddled in various locations around the world

Coaching and Training Experience
Trains ASI Stand Up Paddle instructors in Portugal.
SUP Instructor: flat water, exposed waters
Experienced organising and leading SUP tours in coastal and inland locations
Coasteering Instructor
Owner of stand up paddle school, Coastline Algarve, Sagres Portugal.

Qualifications
ASI Level 2 SUP Trainer (Flat Water)
ASI SUP Water Safety Rescue Trainer (Flat Water)
ASI Level 2 Stand Up Paddle Instructor (Exposed Waters)
ASI Level 1 Stand Up Paddle Instructor (Enclosed Flat Water)
ASI SUP Instructor Water Safety Rescue
Bachelor of Science Applied Marine Sports Science, at the University of Plymouth, UK.
Navegador de Recreio – Patrão Local (Powerboat Licence), DGRM, Portugal
Coasteering Safety and Rescue qualification, SLSGB, UK
First Aid course with CPR (ProfiForma)
Sea Survival Course, (RYA/MCA)
Powerboat Certificate Level II, (RYA, UK)
RYA Level II – Dinghies Sailing, UK
RLSS Lifeguard (2007)
H.S.E. First Aid at work with oxygen administration (2007)
BSA Surf Coach Level 2 (2006)

Other
Fluent in spoken & written languages: Portuguese (first language), English, Spanish

Location
Sagres, Algarve, Portugal