SINGAPORE. Si'Min Cheng is an ASI Level 2 SUP Instructor based in Singapore. Starting off a as leisurely SUPer it led her to be involved in competitive SUP racing.
1. What is your background?
I have a background in Track and Field and Softball during my younger years. Always into sports and living an active lifestyle. Got a degree in Sports & Exercise Science which led me into understanding more about the physiological human body.

2. What got you involved in the sport?
I got involved through my friend, Devi. She's the one that got me into SUP. Starting off was just a leisure paddle and that lead me into competitive SUP racing. I've been SUPing competitively since 2013.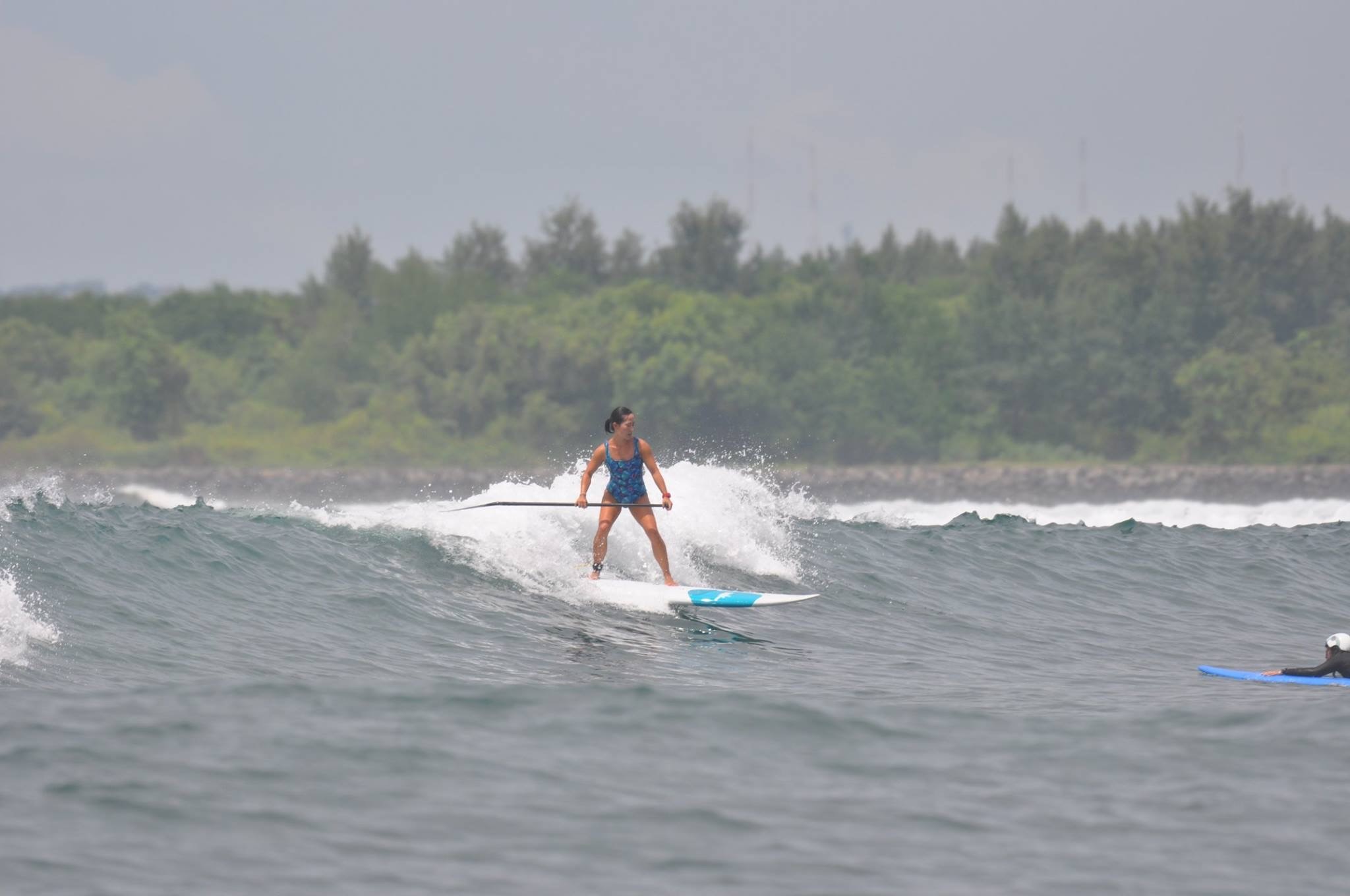 3. Why did you become an ASI instructor?
One of my paddle mates was talking to me about it and mentioned that this instructor course could be a skills/development that one day I will need it to teach/coach someone. So, this got me thinking and led me to be interested in taking up an ASI instructor course.

4. What are you doing now?
I have a full-time job as an exercise physiologist at a Chiropractic Clinic. SUP coaching will be my part-time job when I am free to coaching.

5. What do you like about being an ASI instructor?
Able to communicate with the students and teaching them what's SUP. At the same time, meeting new people and sharing new sport to them. The fun times in the water too.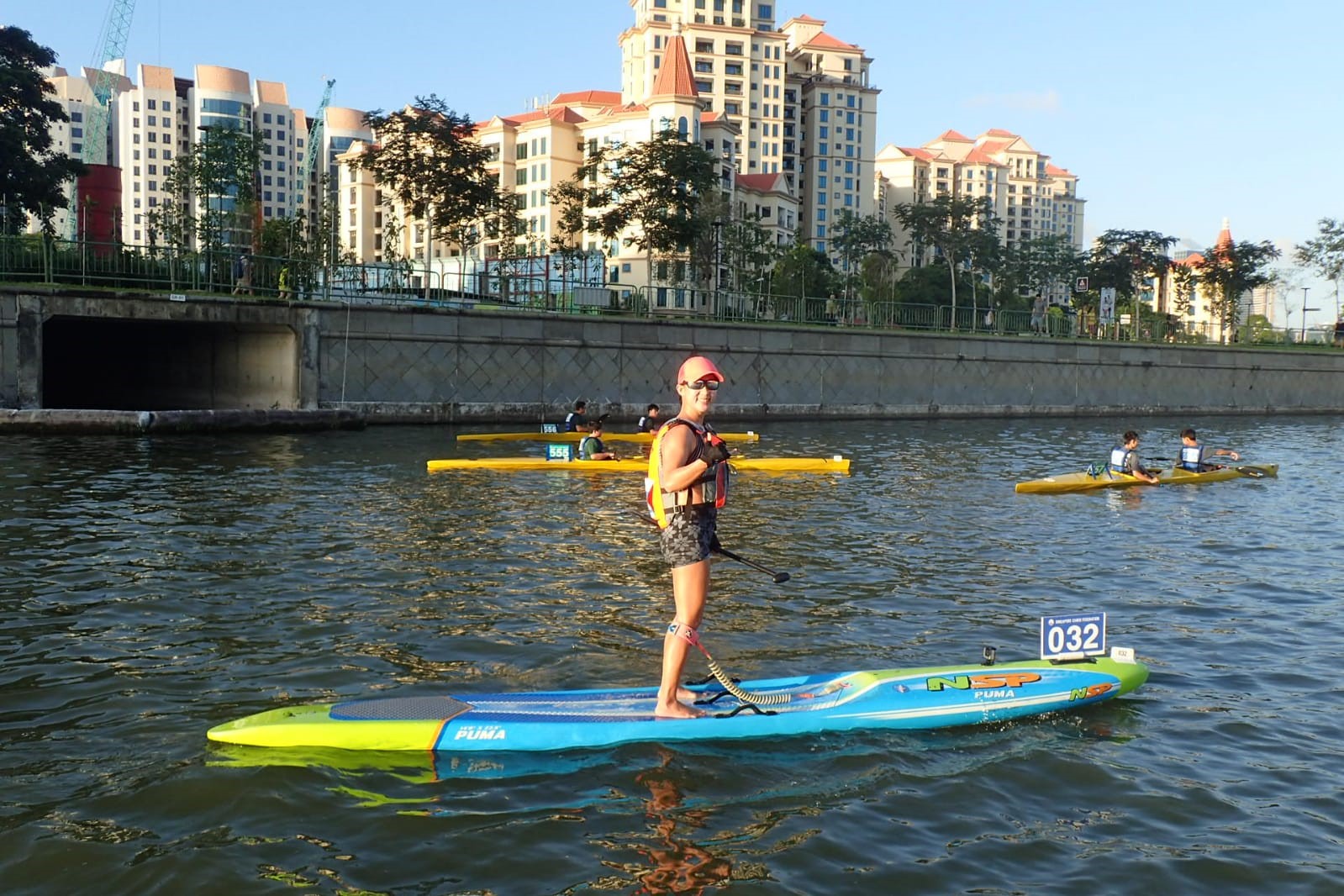 6. Tell us about funny or interesting or nice situation that has happened to you with instructing?
When one of the students came up to me and ask about my sunglass. Like where did I buy it from. It's kind of funny and interesting at the same time getting random situation after class.
*****************************************************
About ASI
ASI is a professional membership organisation and international governing body for instructors, coaches and schools in the outdoor recreation industry for surfing, stand up paddle and bodyboarding.
We set the standards for education, accreditation, professional development and ongoing support for our members, offering pathways from entry level to elite level.
International Instructor and Coach Accreditation. You can travel the world with ASI.
ASI Accredited Schools abide by the high international standards for operations, training and safety.
www.academyofsurfing.com

#proudtobeASI, #academyofsurfinginstructors, #asi_academy #ASInstructor
#surfinginstructor #surfcoach #surfschool #surfwise
#supinstructor #supcoach #standuppaddleinstructor #supschool #supwise
#supyoga #standuppaddleyoga
#supfitness #standuppaddlefitness #supdownwind #supsurfing