UK. Meet Alana Bonnick an ASI SUP Instructor based in Dartmouth, Devon. A marine biologist and boat skipper she started paddling about 10 years ago. She realised it was a fantastic, non-invasive, low impact way to travel on the water. She is keen to encourage more to people to SUP and help to protect and care for the ocean.

1. What is your background?
I am a marine biologist and boat skipper.


2. What got you involved in the sport?
I grew up exploring the wild west coast of Wales and used to kayak, surf and sail. Then I remember when I was about 10 standing on a windsurf board and kayak paddle and being amazed at how I could explore the water standing up! That was to closest experience I had to paddle boarding until about 10 years ago! We are blessed in Devon to have some incredible rivers, beaches and surf. I love the versatility of it and the fact that you can set off on a really adventure.

3. Why did you become an ASI instructor?
Whilst surveying a seal colony I noticed that none of the seals were acting naturally around the loud noise of the engine of the RIB. However, when I tried paddle boarding out, I would just be watch them, well, just being them! Swimming around, dancing under my board. It was at that point that I realised that paddle boarding was just a fantastic, low impact way to travel on the water. I thought to myself if I can encourage more people to get on the water in this non-invasive way, then they may start caring for it and in turn start trying to protect it!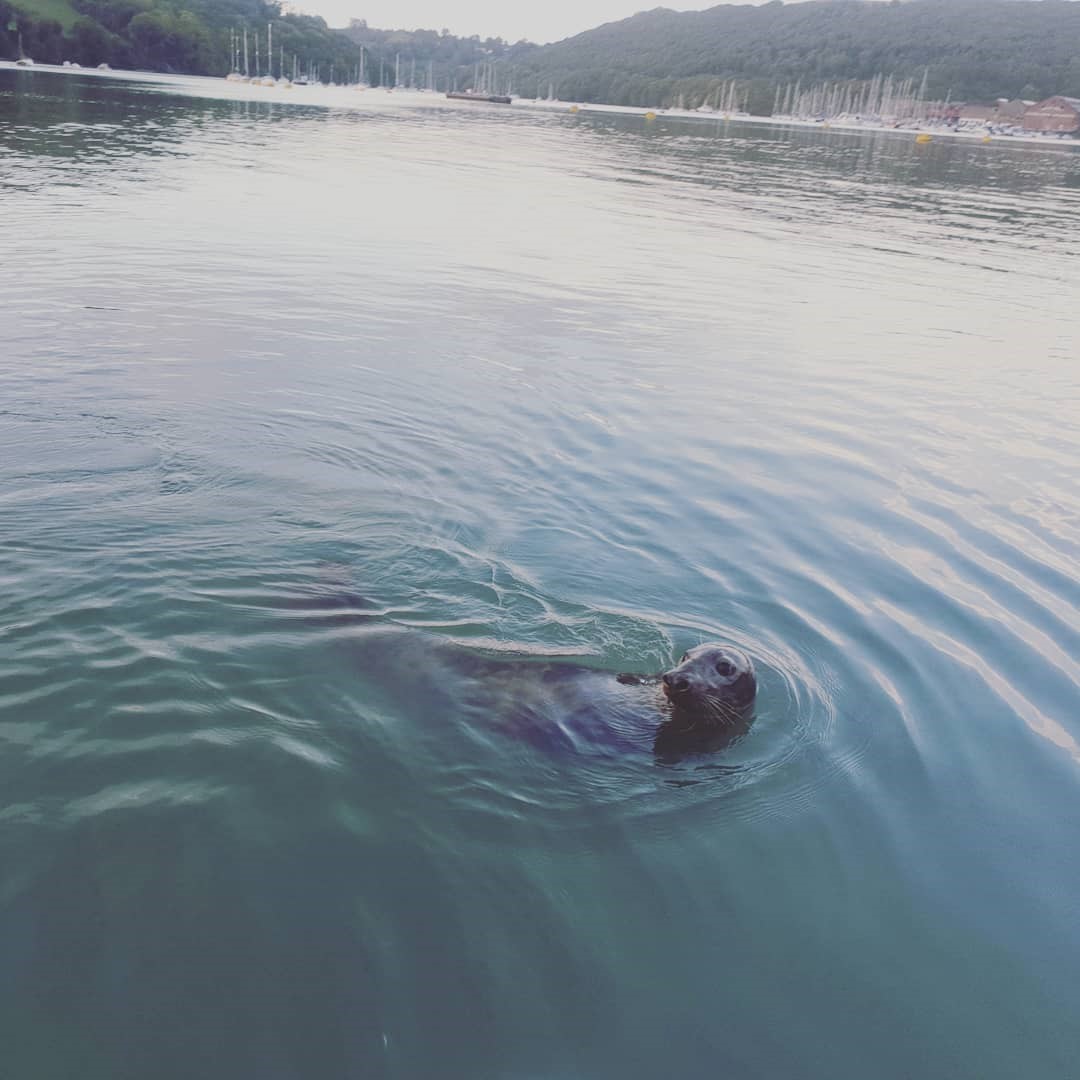 4. What are you doing now?
In 2017 I started The Paddle Shack. We are a paddle board business based in Dartmouth, Devon, UK. We run lessons, trips, tours and rentals. We are lucky enough to have both the beautiful river Dart and the South coast on our door step to explore.


5. What do you like about being an ASI instructor?
I love teaching people, meeting people and imparting some marine biology knowledge as we paddle.

6. Has COVID changed what you do? How?
We obviously lost half the season as we couldn't open until lockdown had ended in June. However, since then we have been very lucky to be in the outdoor industry and fortunate that paddle boarding is one of the sports whereby it's easy to socially distance. We had to disinfect all the kit after every session but it very soon just became just part of our routine. Overall, we have had a great summer.


7. Tell us about funny or interesting or nice situation that has happened to you with instructing?
Ah there's so many great stories i could recall but here is just one! I was paddling a group up river last year in September (which is when the seals come up river to reside over winter) was just turning around to take a picture of the group, when a small juvenile seal just jumped up onto my board! Which at that point sent me jumping into the water! He very quickly decided it wasn't the rock he was looking for and hopped off, which allowed me back on board!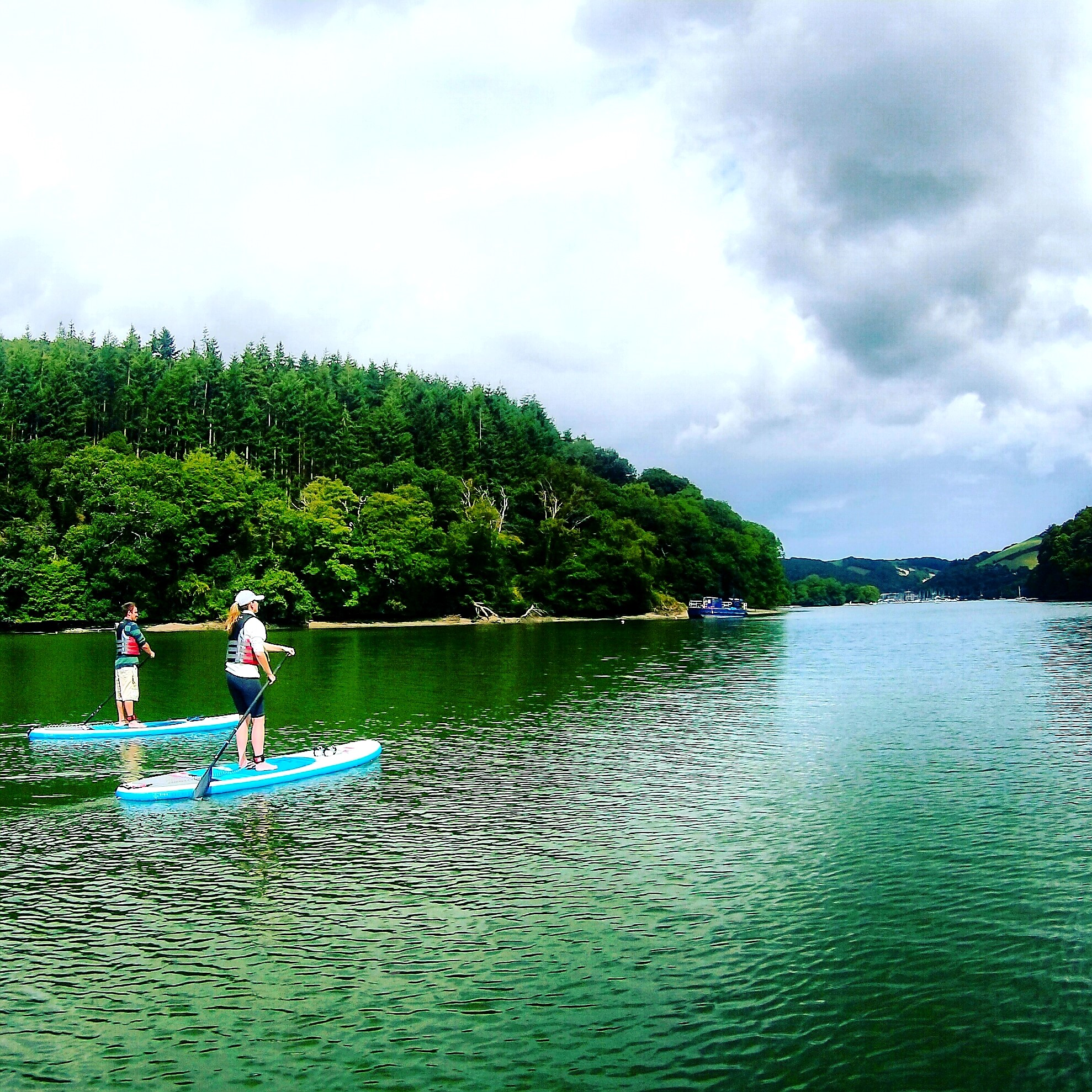 *****************************************************
About ASI
ASI is a professional membership organisation and international governing body for instructors, coaches and schools in the outdoor recreation industry for surfing, stand up paddle and bodyboarding.
We set the standards for education, accreditation, professional development and ongoing support for our members, offering pathways from entry level to elite level.
International Instructor and Coach Accreditation. You can travel the world with ASI.
ASI Accredited Schools abide by the high international standards for operations, training and safety.
www.academyofsurfing.com

#proudtobeASI, #academyofsurfinginstructors, #asi_academy #ASInstructor
#surfinginstructor #surfcoach #surfschool #surfwise
#supinstructor #supcoach #standuppaddleinstructor #supschool #supwise
#supyoga #standuppaddleyoga
#supfitness #standuppaddlefitness #supdownwind #supsurfing