A pre and post surf 5 minute StickMobility session can help prepare and warm you up for a surf, improve mobility and to recover between surfs.
Active mobility is an important part of surfing. Ensuring you have strength through an entire range of motion will not only improve technique and power, but also help avoid injury and recover more effectively after a surf. There are many techniques and methods to improve mobility and the range of mobility you body owns, but what's important is that as a surfer, we practise moving functionally.
Using Stickmobility we are able employ an aid to improve the way we move while increasing strength through these movements. We can only really practices surfing in the water, but training our bodies to move correctly on land will define the surfer you can become in the water.
Although this is great for surfing it is also good for any activity or any person wanting to improve mobility in the trunk and the upper body. It also lends itself well to SUPing, tennis, golf, swimming, kayaking and many other sports.
Richie Inskip - MSD professional sports therapy. A passionate surfer and graduate of applied sport and exercise science. Trained in advanced manual therapy and clinical soft tissue therapy as well working with several action sports lifestyle brands and professional athletes.
https://www.msdprosporttherapy.com/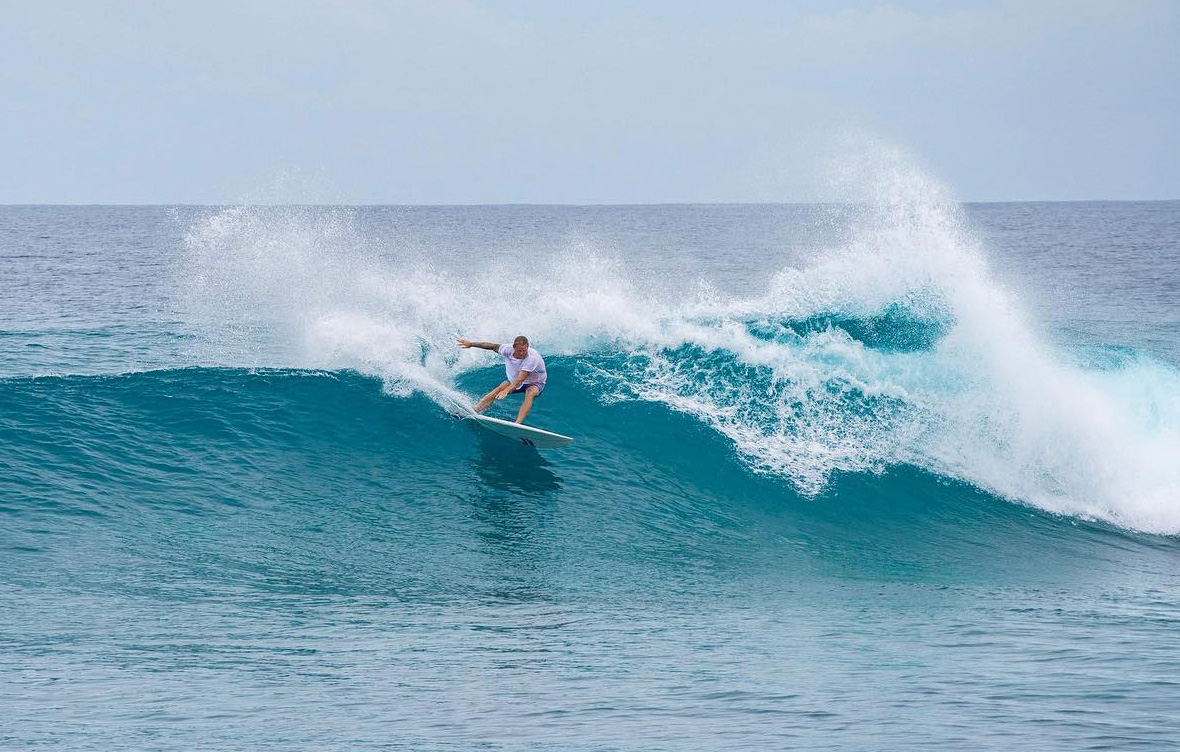 Richie in action. Photo by HNE Media
---
About ASI

ASI is a professional membership organisation and international governing body for instructors, coaches and schools in the outdoor recreation industry for surfing, stand up paddle and bodyboarding.
We set the standards for education, accreditation, professional development and ongoing support for our members, offering pathways from entry level to elite level.
International Instructor and Coach Accreditation. You can travel the world with ASI.
ASI Accredited Schools abide by the high international standards for operations, training and safety.
---
Disclaimer:
ASI makes no representation about the accuracy or suitability of information provided in this article. ASI accepts no liability, for loss or damage in whatever way, incurred by a person as a result of using this product for any reason whatsoever.