AUSTRALIA. Glen Hardy is based at Magnetic island off Townsville in Northern QLD, Australia which has the best surf in North QLD. Glen is a nomadic worker, following the seasons around the world - Europe, USA and OZ and is currently working in Norway.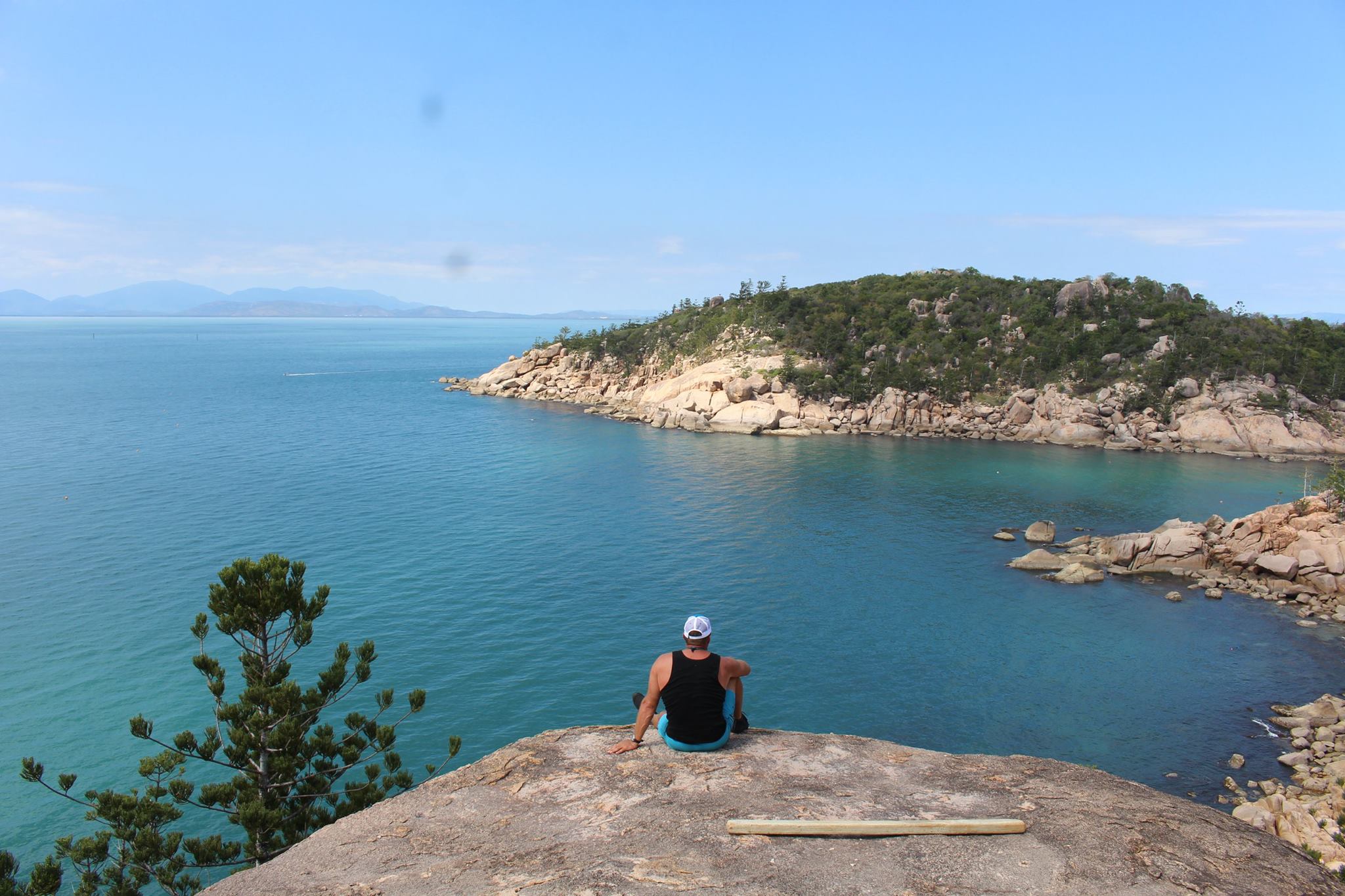 If it's a water-based sport Glen has tried it, from navigating rapids on the Tully River, QLD, to Hawaiian canoe racing and surfing perfect point breaks all to satisfy his love for adrenalin-based water sports.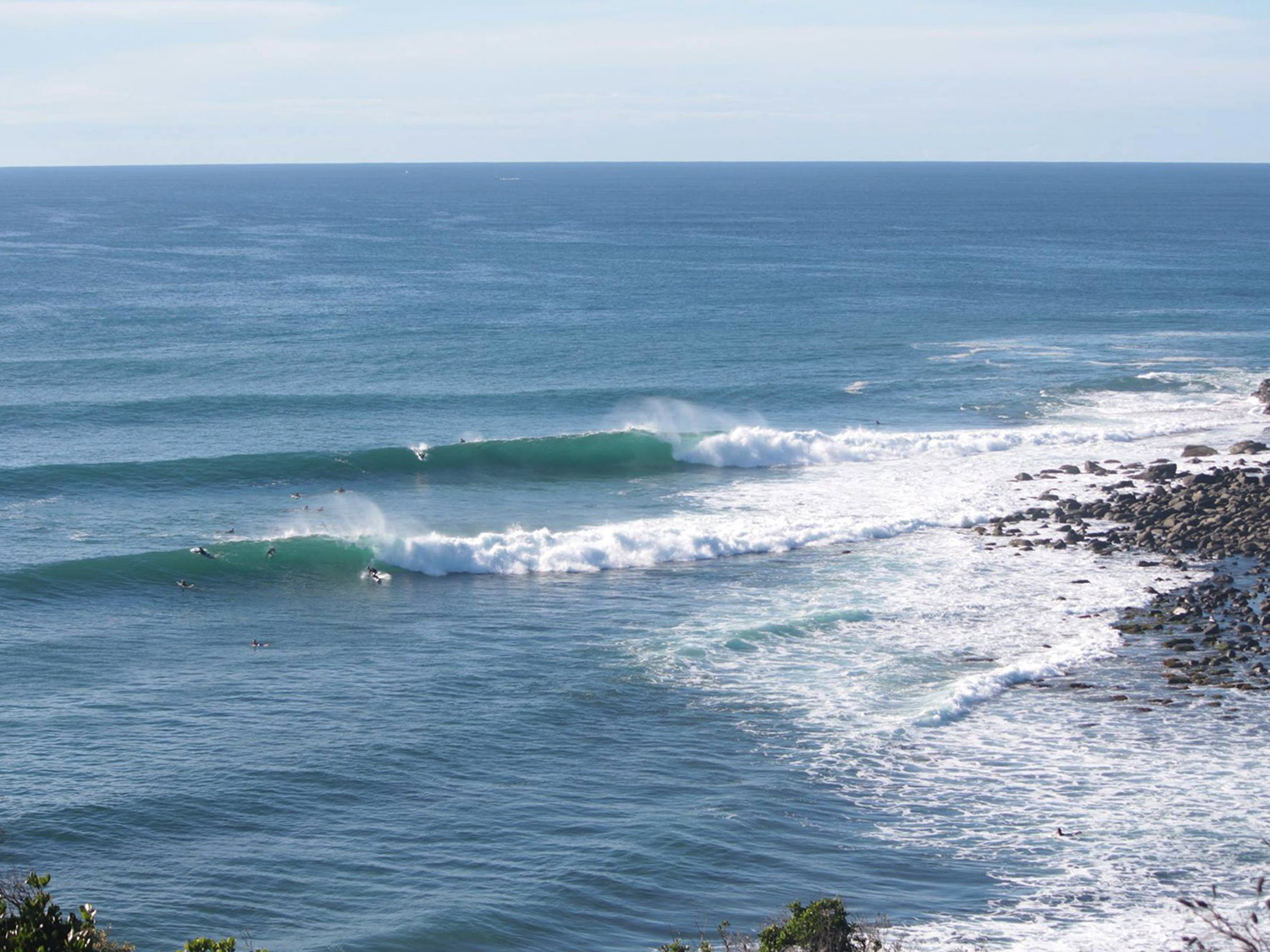 "I have been addicted to surfing for 37 years. I have the wrong body shape and size for this sport, oops no one told me ( 6'3" and 110 kilos ), I have wanted to surf since I was 5 years old , but growing up in Far North Queensland restricted that !! so I played Rugby League as a front row forward"
Glen is a qualified ASI surfing and Sup instructor and has been a professional paddler for 30 years, touring the world as a white-water Raft guide and surfing instructor for 20 years.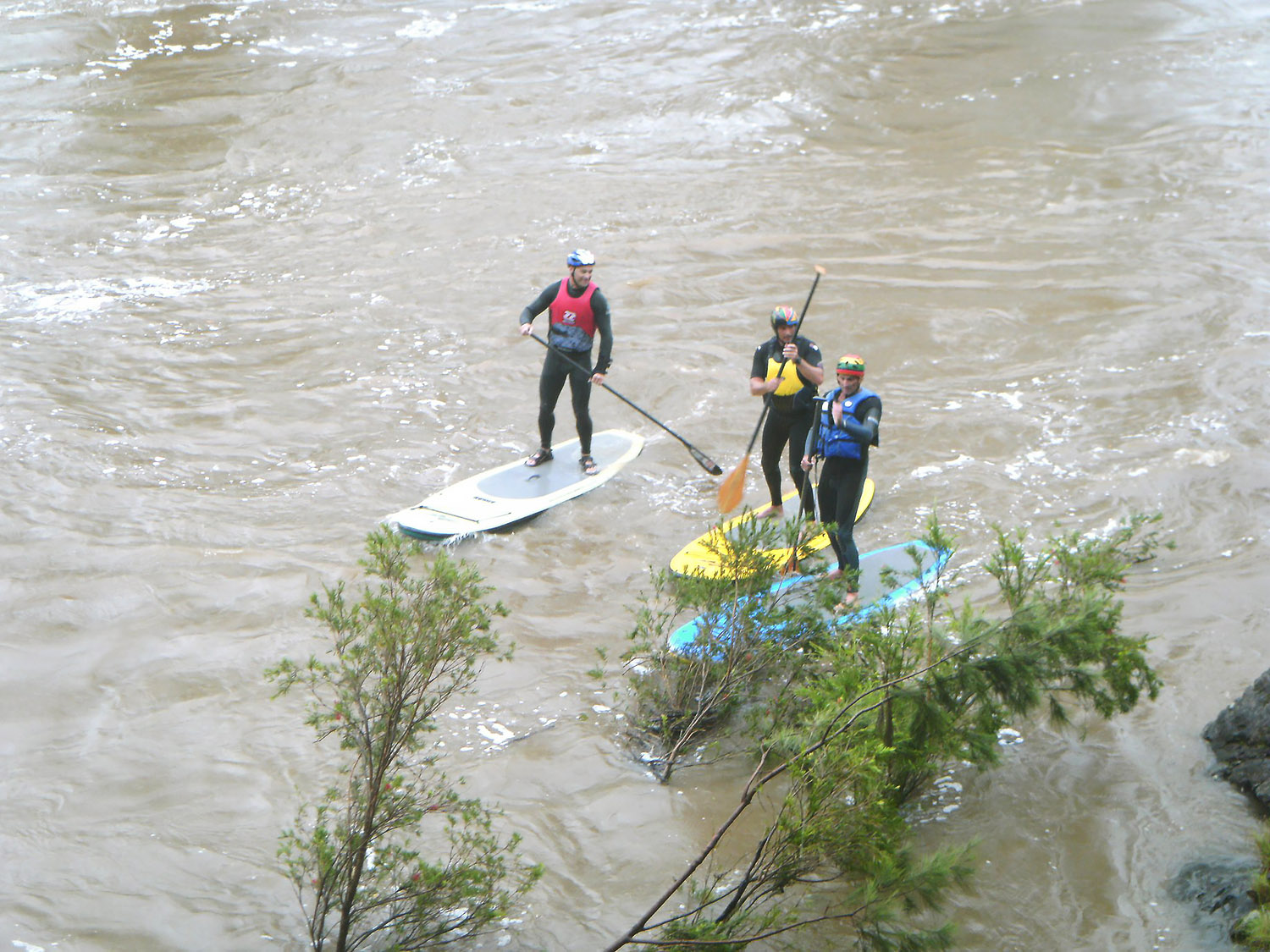 "Being an ASI instructor has enabled me to share my surfing buzz with others, I have run my own surf school with the help of ASI and also do SUP. I dream of good waves in warm water, I have saltwater in my blood!! Surfing is my religion, I love it so much, I happily pass on my knowledge and understanding for others to enjoy it as well. I also work with people with mental health issues, introducing them to a love of Ocean sports as a way of healing their bodies and minds, guess what? It works! Thank you ASI for supporting me. Aloha" - Glen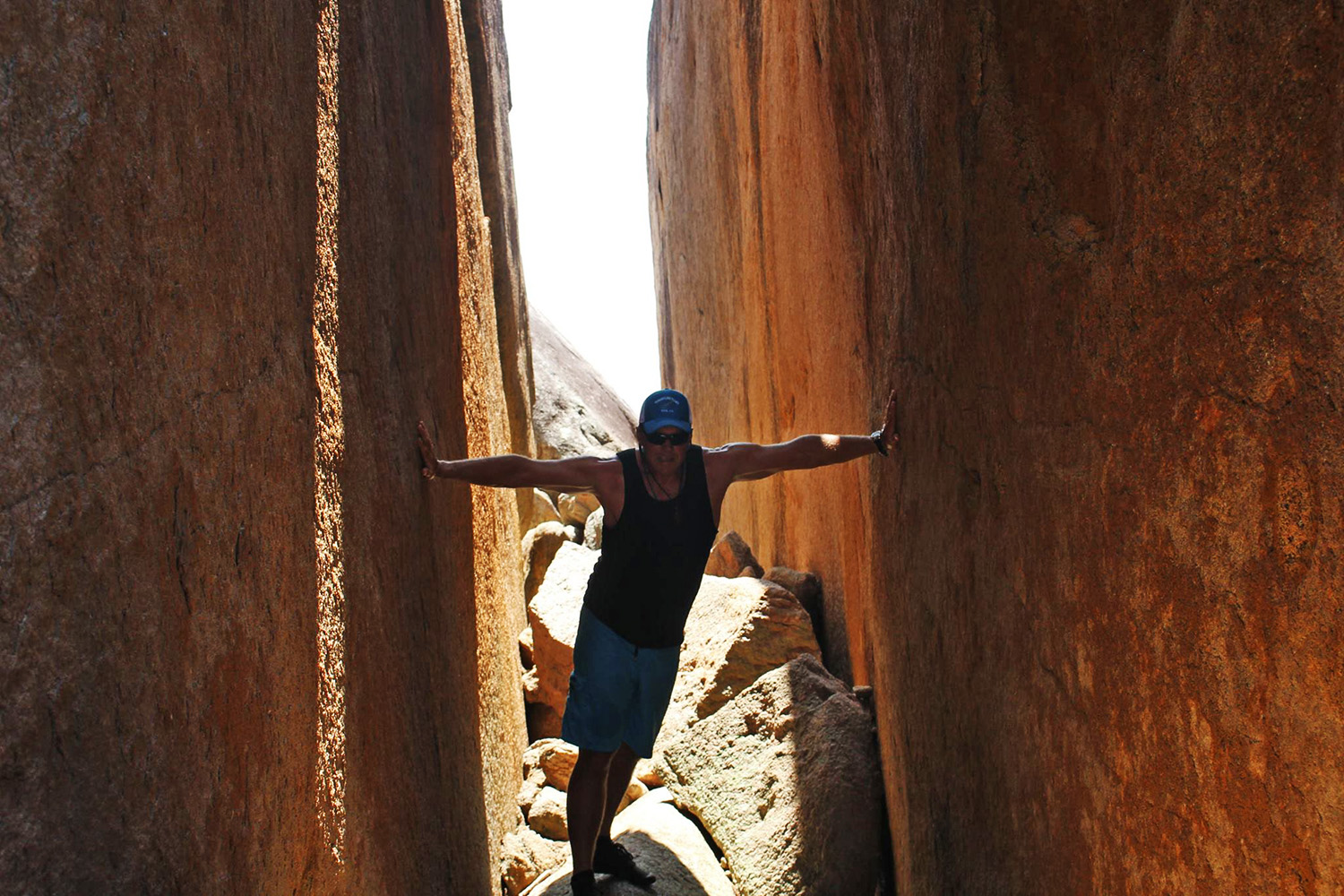 ---
About ASI
ASI is a professional membership organisation and international governing body for instructors, coaches and schools in the outdoor recreation industry for surfing, stand up paddle and bodyboarding.
We set the standards for education, accreditation, professional development and ongoing support for our members, offering pathways from entry level to elite level.
International Instructor and Coach Accreditation. You can travel the world with ASI.
ASI Accredited Schools abide by the high international standards for operations, training and safety.