ASI Trainer: David Davidson
Trainer Level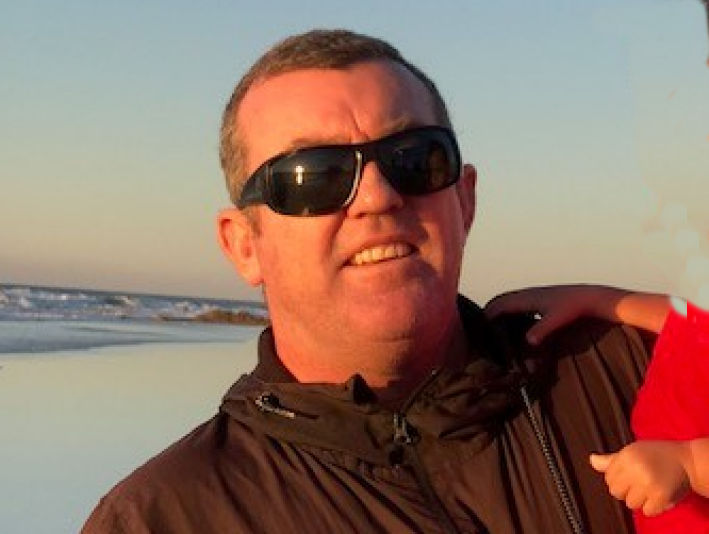 ASI Level 4 Trainer (Surfing)

Qualified to Train:
ASI Level 1 Surfing Instructor
ASI Level 2 Surfing Coach
ASI Level 3 Surfing Coach
About Dave
Dave is highly experienced and is an ASI Level 4 Master Surfing Coach and ASI Level 4 Trainer (Surfing). He's been coaching beginners right through to the elite competition level for over 20 years.
Dave coached the Australian team for the ISA world games in Brazil, was coach for the Gold Coast junior team and develops personal elite coaching programs to prepare aspiring surfing champions for the world circuit.
He's coached a range of well known pro surfers.
Dave is the owner of Gold Coast Learn to Surf Centre and has been operating on the Gold Coast since 1991.

Surfing Experience
​Elite-advanced surfing skill
Surfed around the world.
Competing nationally and on the world tour from the age of 13.
Surfing competition achievements include: Australian Junior champion (at the age of 18), placed 1st SLSA open surfing title, 2nd in the Bodyglove Pro, Ocean Beach USA, 5th Sunset Beach Billabong Pro in Hawaii.

Coaching and Training Experience
​Trains ASI Surfing Instructors in Australia
Surfing instructor, since 1991, coaching beginner to elite-advanced level
Owner of surf school, Gold Coast Learn to Surf Centre. Established 1991
Queensland Junior Team coach for 10 years.
Australian team coach for ISA world games Brazil
Team coach for the winning Peru team in 2010
Personal surfing coaching for the likes of Mick Fanning, Joel Parkinson, Dean Morrison, Luke Munroe, Josh Kerr, Bede Durbridge all current or previous full time WCT surfers.
Head coach for boardrider teams entering surfing competitions

Qualifications
​​ASI Level 4 Trainer (Surfing)
ASI Level 4 Master Surfing Coach
Surf lifesaving certificate
Senior First Aid certificate
Advanced Resuscitation certificate (using oxygen)
QLD Blue Card Working with Children Check

Location
Gold Coast, Queensland Australia
Ph: +61 7 5599 5495
Ph Mobile: +61 417 191 629
Email: haveagodavo@hotmail.com