SUP Wise Level 1 (Enclosed Flat Water)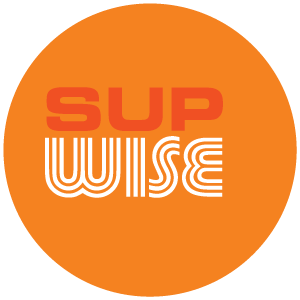 Be SUP Wise and Safe with ASI's International learn to SUP program for enclosed flat water locations.
This structured program is delivered over 10-12 hours with 5 or 6 on water practical sessions.
Covers key knowledge and technique paddling skills, and is designed to provide more in-depth skills and knowledge so you can paddle with safety, confidence and some self sufficiency.
Ideal for new or inexperienced paddlers and self-taught paddlers, club groups, school groups, community groups.
Content covers:

Location, environment, safety check, weather, wind, tides, hazards at your paddling location
Identification of suitable equipment and clothing and correct use
Paddle stroke - 5 phases of the paddle stroke, position, posture, hinging, reach, hand positioning, vertical paddle, cadence
Other SUP skills – entry, exit, kneeling, falling, dismount, 2 methods to get back on the board, stopping, turning strokes, pivot turns, self-rescue
Bonus: SUP Wise Level 1 logbook , covers the competencies required for competent paddling, log pages to record your session, and sign of page confirming you have completed the 10 hour program.
Certificate of participation issued on completion.
Optional: Student Workbooks are available for school groups.

Book at ASI Accredited SUP Schools. Find your nearest SUP School.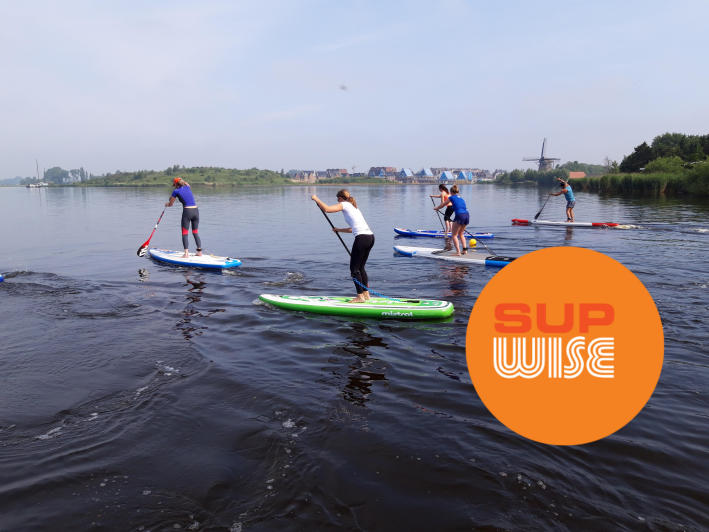 Enclosed flat water locations are defined as:
• Inland waterways, no more than 1km (0.6mi) wide,
• Flat water with no swell or breaking waves, wind speed less than 12 knots, water flow less than 4 knot, water depth no less than 1m (3ft), a minimum of 200 metres (650ft) from river mouth, no more than 250 metres (820ft) from shore.

Equipment: All equipment is provided by ASI SUP Schools.
---
SUP Wise Logbook Booklets
The ASI SUP Wise Logbooks provide a list of learning outcomes to help you keep a record of what you have learned and still need to master. Plus you can record your paddling experiences in the diary log pages.
Ideal for: all ages. Adults, teens, kids
​Features:
Easy to carry small size booklet. A5 size (21 x 14.8 cm) (8.3 x 5.8 inches)
Full colour
Broken into sections to make learning easy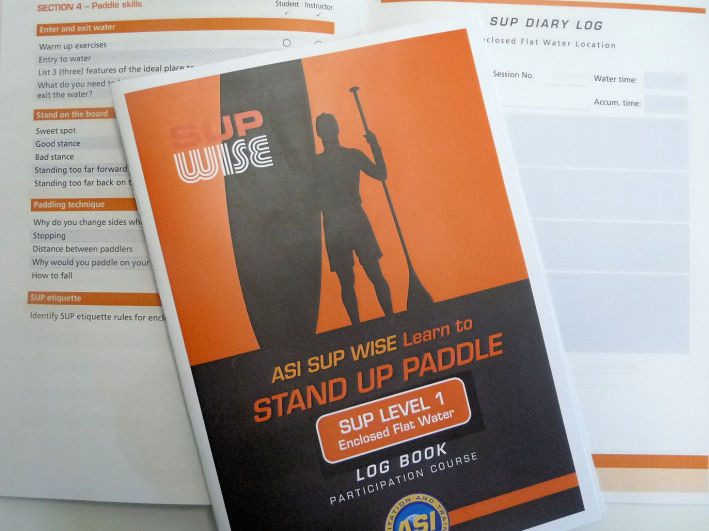 SUP Wise Student Workbooks
The SUP Wise Student Workbooks are ideal for teenagers and school groups. They provide an interactive learning format that includes both theory and practical.
Complete with written theory questions, projects and practical stand up paddle skill assessments. Structured learning to fit in with school vocational educational learning (VET) outcomes, including competency sign off pages. Flexible to suit paddling conditions or weather with choices of completing theory if the conditions are not suitable. Now school sports and kids camp are more fun than ever !
Ideal for: 9 years and over. Kids camps, school sports, community groups, recreational learners.
Features:
A4 size format (29.7 x 21.0cm) (11.7 x 8.3 inches)
A range of theory applications including questions, projects and internet research
Broken into sections to make progression easy
Stand Up Paddle Instructor sign off as student progresses through the Workbook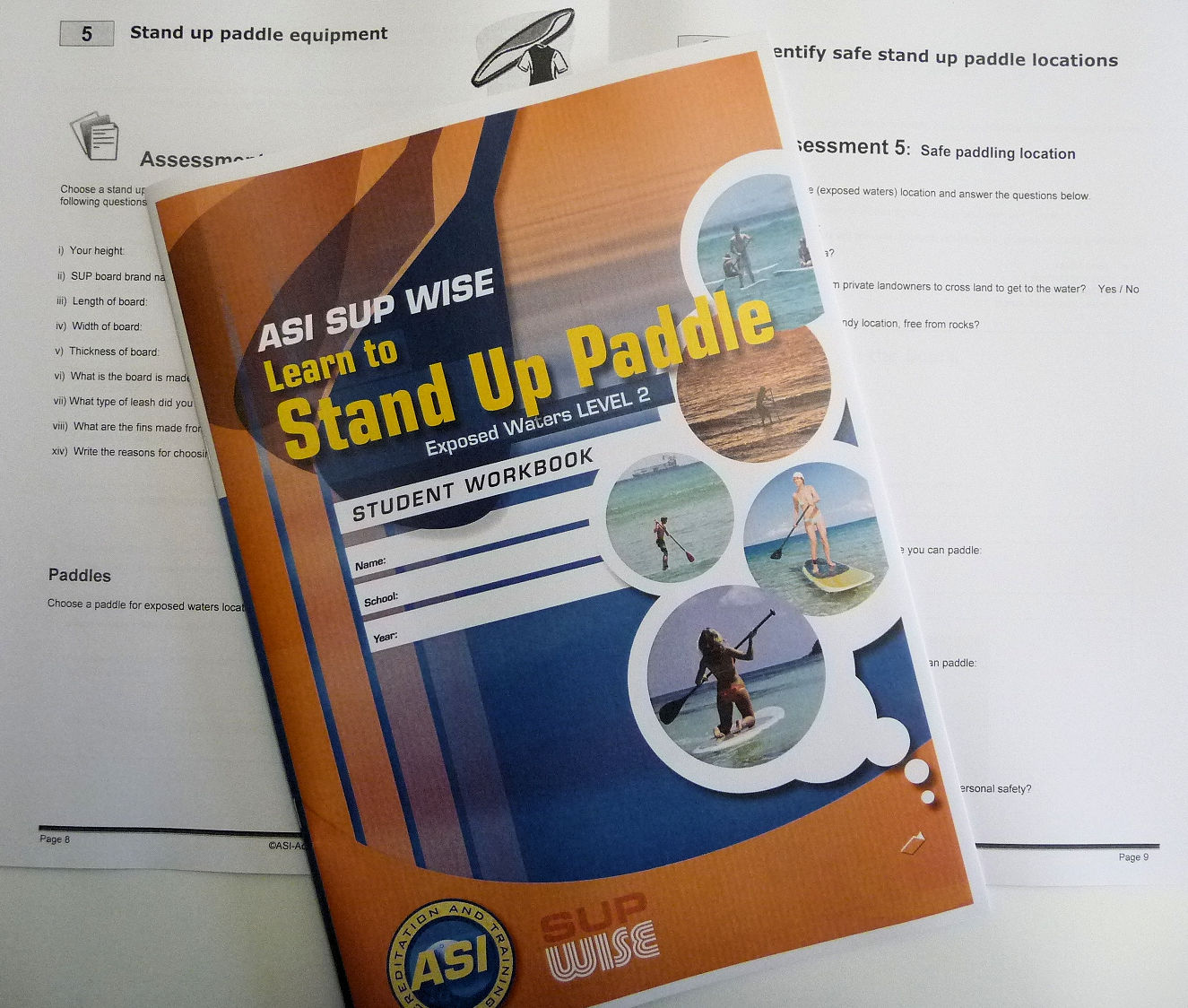 ---