UK. ENGLAND. YORKSHIRE. What a great day out at the Big Paddle SUP Festival on Saturday 3 August 2019. The sun was out and there was action on and off the water.
Organised by ASI Accredited SUP School, SUP Valley Adventures, at Scaling Dam. located in the Yorkshire Moors, 2 miles to Whitby to the south and 11 miles to Saltburn by the Sea on the north. It is an area of immense natural beauty, a water oasis and where SUP Valley Adventures SUP School operates SUP lessons and tours.
The Big Paddle was created and organised by SUP Valley Adventures. The aim was to provide a SUP fun day out, and showcase SUP to the general public. In its second year, people came from far and wide.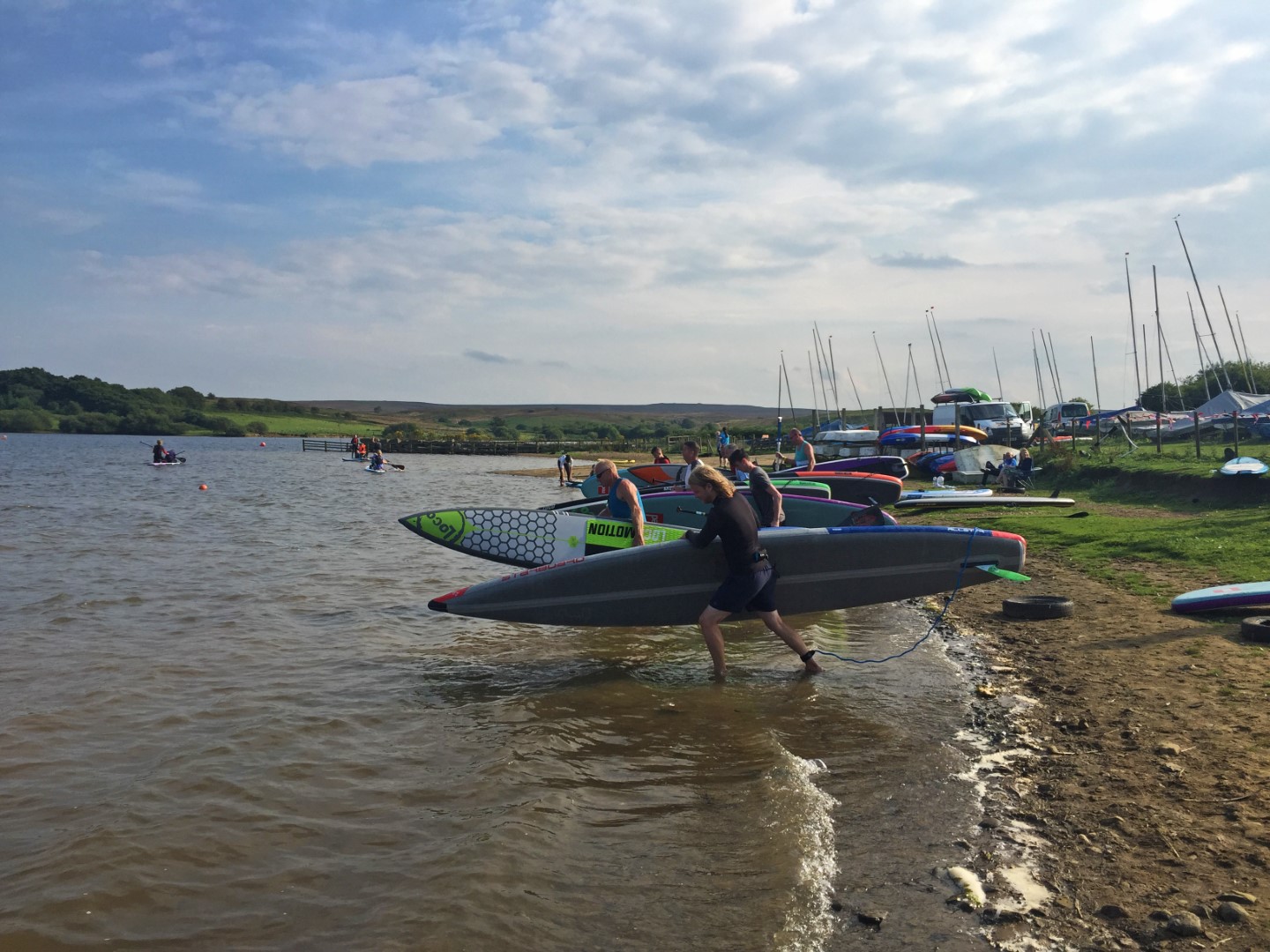 Robin Hood Watersports shop from Leeds set up a stand on behalf of O'Neill, with a range of O'Neill SUP Boards and paddles to try, and wetsuits to check out. Loco Paddle board also had a great range of inflatable boards and paddles on display and to try.
There was coffee, crepes to purchase. Across the road was the Sneaky Fox, newly renovated tearooms, set in an old heritage building. Dina Delights had free tastings of their range of vegan free, healthy chocolates. They are a local provider and the chocolates are simply delicious.Live music and bongo drum players added to the atmosphere. Land based yoga, tai chi and massage was also available.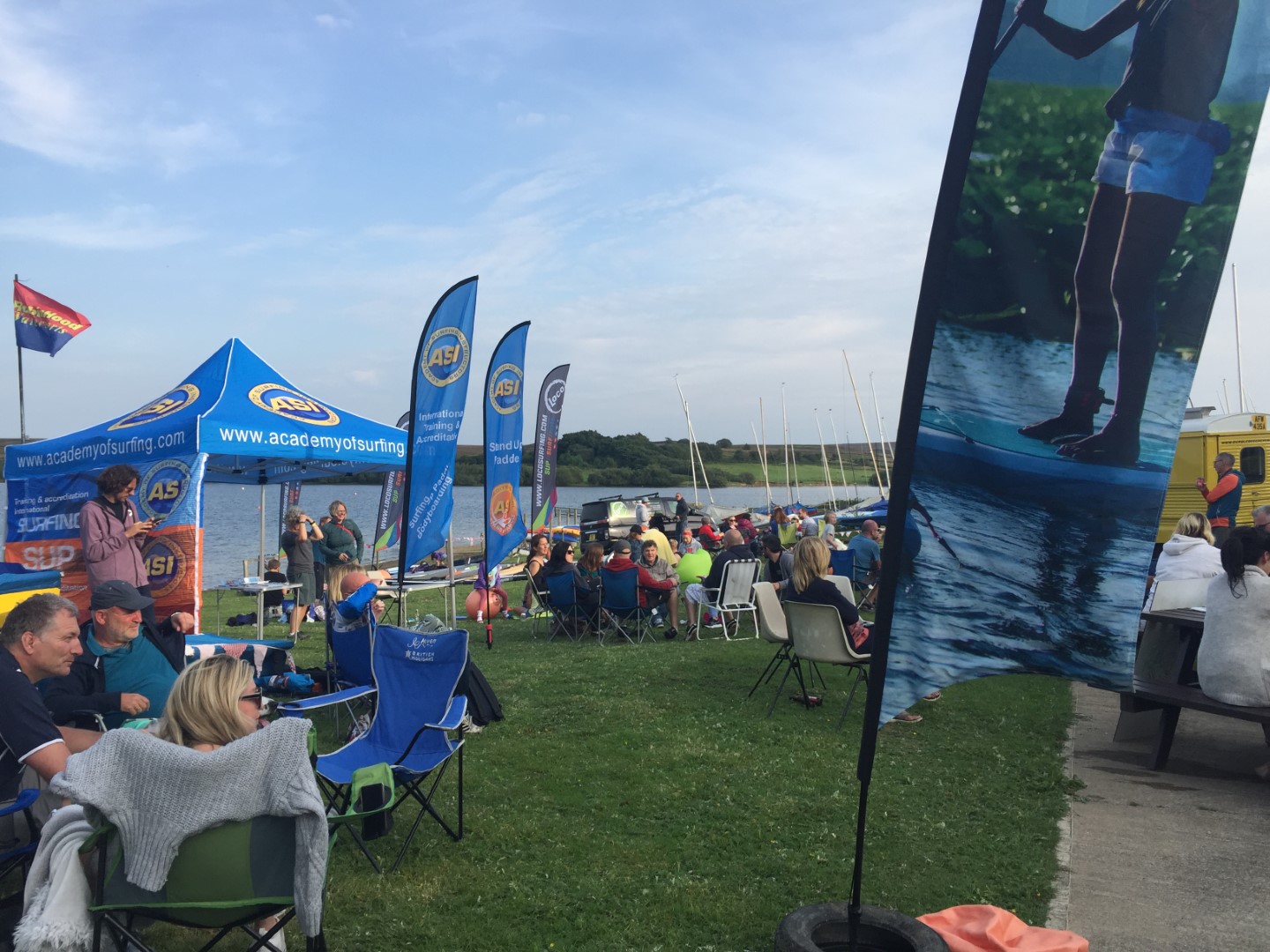 SUP paddle lessons and SUP Yoga sessions were held throughout the day. The fun SUP races were the highlight of the day. A team race, men's, ladies and kids. Everyone cheering on each other. There was some false starts but it all added to the fun! After the races, was prize giving, a BBQ and entertainment into the night.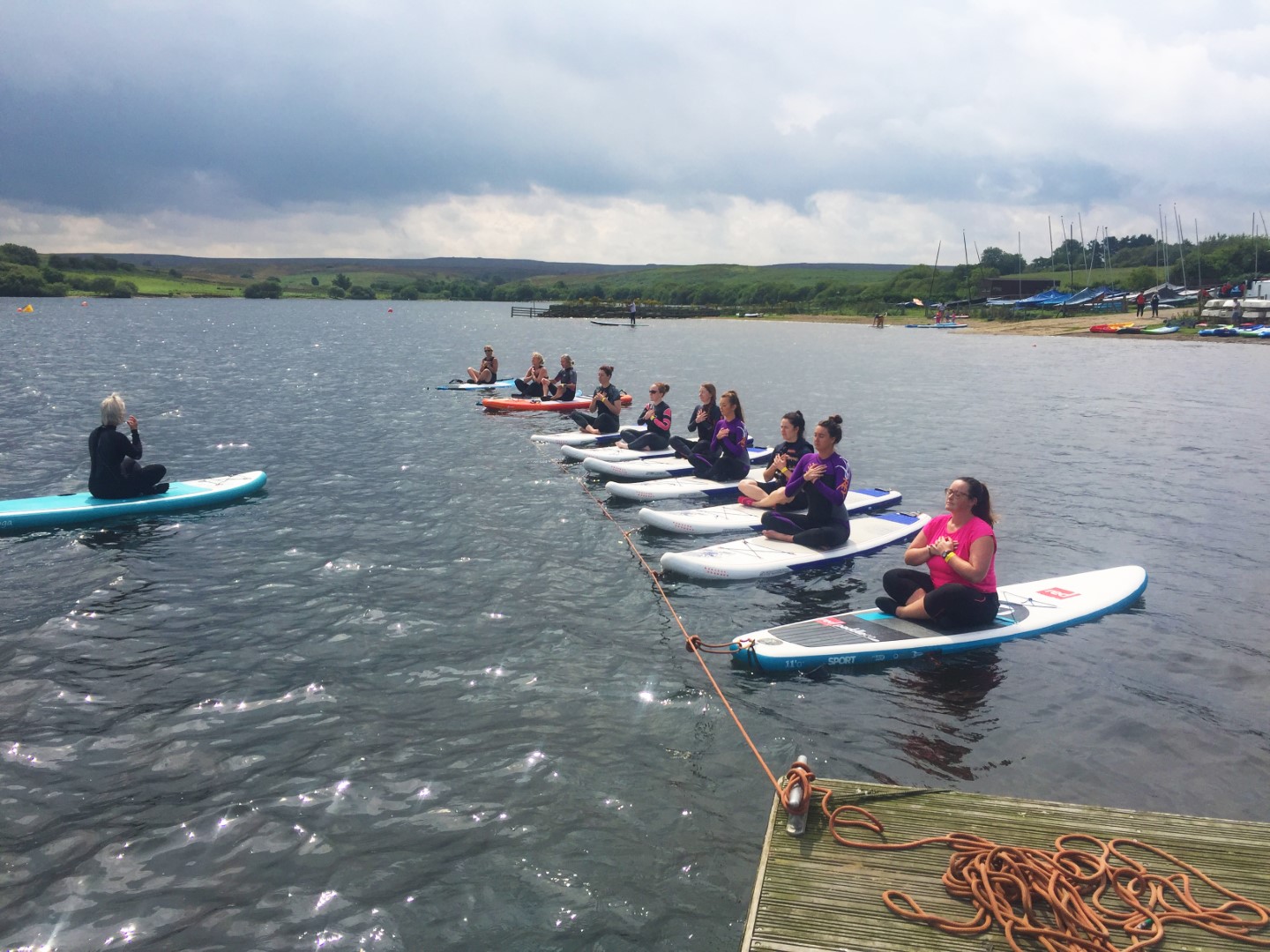 Scaling Dam was an amazing venue for the event with the added bonus of a sailing club and camping ground utilized by competitors from further afield.
Thanks Dan and Simon, from SUP Valley Adventures, for a great and well run festival. Looking forward to being there next year !
If you want to learn to SUP or just have a SUP getaway, get out to Scaling Dam and see SUP Valley Adventures.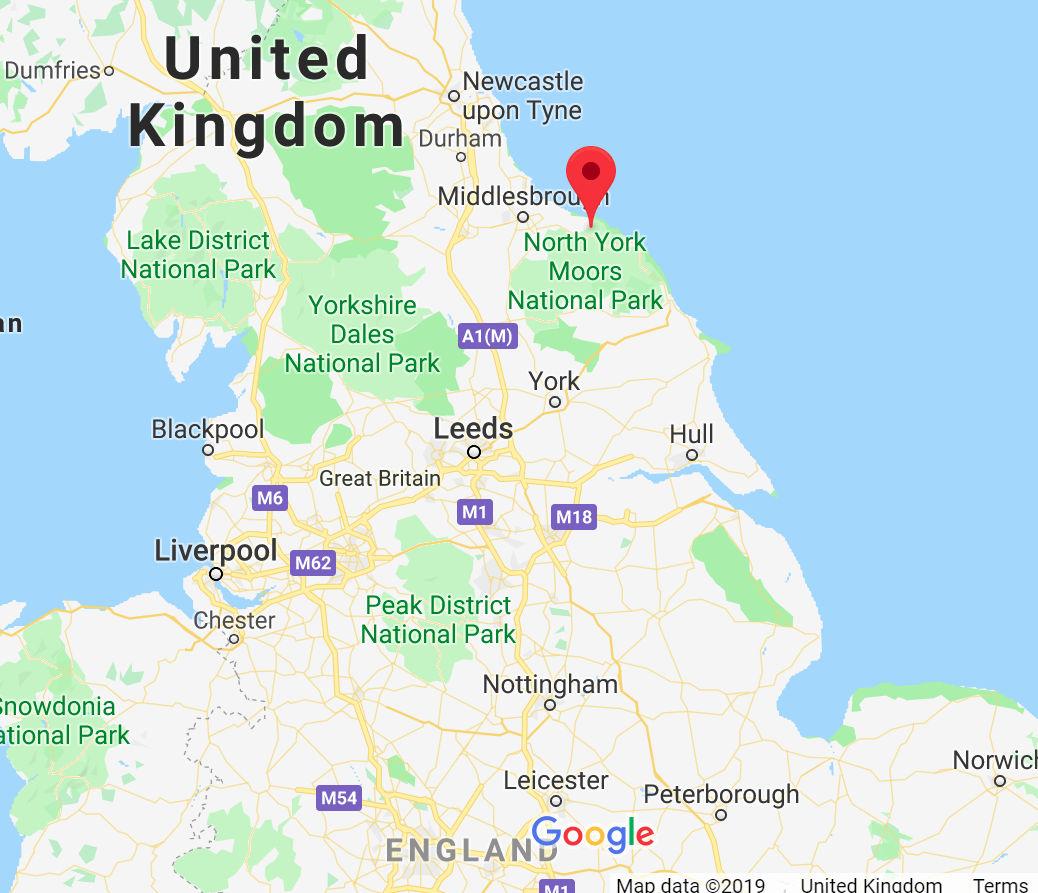 ---
About ASI
ASI is a professional membership organisation and international governing body for instructors, coaches and schools in the outdoor recreation industry for surfing, stand up paddle and bodyboarding.
We set the standards for education, accreditation, professional development and ongoing support for our members, offering pathways from entry level to elite level.
International Instructor and Coach Accreditation. You can travel the world with ASI.
ASI Accredited Schools abide by the high international standards for operations, training and safety.
#proudtobeASI, #academyofsurfinginstructors, #asi_academy #ASInstructor #surf #surfing #supinstructor #supcoach #standuppaddleinstructor #supschool #supwise #supyoga #standuppaddleyoga#supfitness #standuppaddlefitness
#supdownwind #supsurfing