SUP Standards 2022.
Expert guidance relaunched, with the mission statement: working to keep you SUP safe at all times.
SUP Standards has officially rebranded and launched into the world— learn more by reading their brand new launch blog.
If you want to keep up to date, sign up to their mailing list here, or join The SUP Standards Facebook Group here.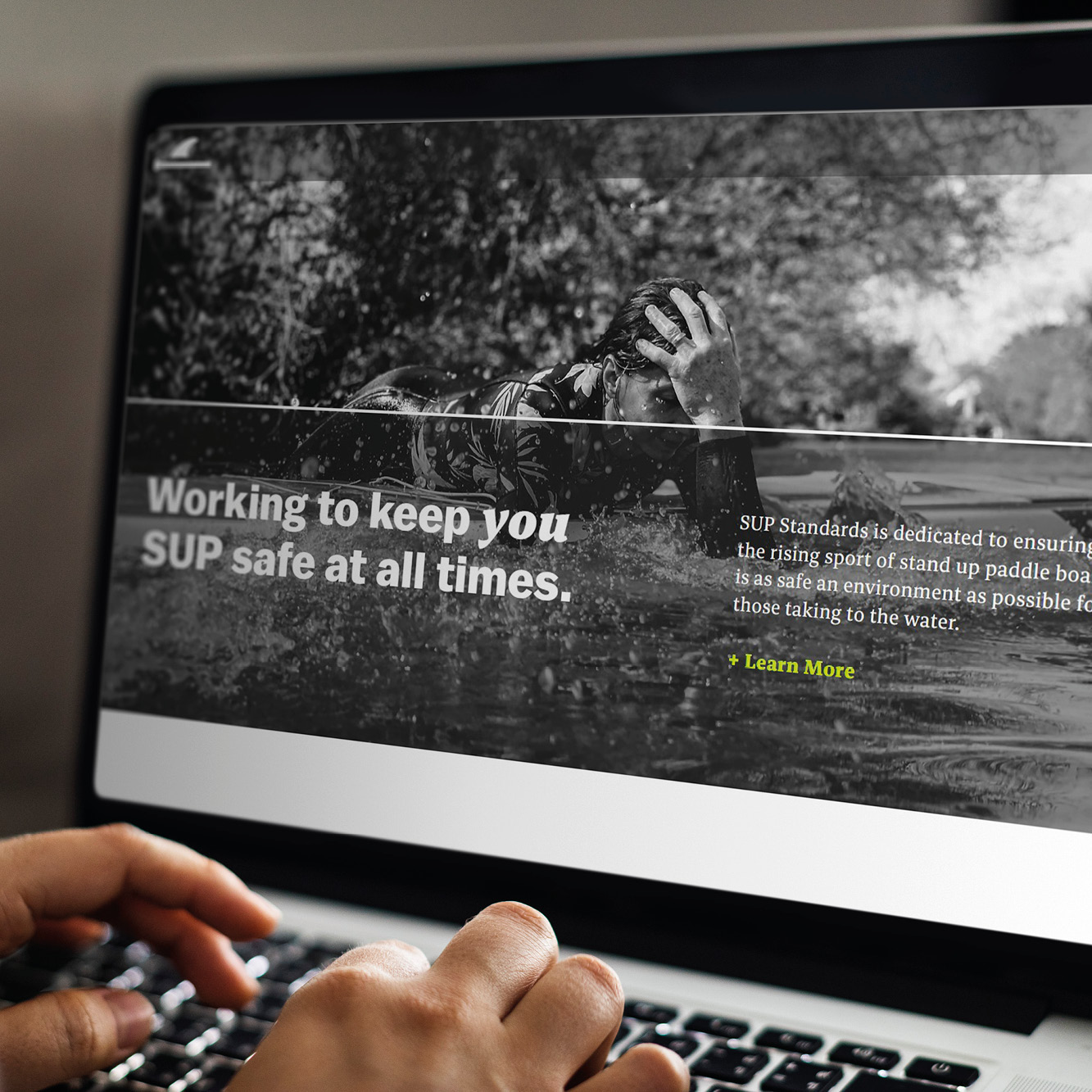 SUP Standards Key Details
SUP Standards is dedicated to ensuring that the rising sport of stand up paddle boarding is as safe an environment as possible for those taking to the water.
They have brought together these comprehensive standards in order to define SUP safety for recreational paddlers, for instructors and school operators. Currently they live on a number of online platforms, namely the SUP Standards website (see all links below).
Email: hello@supstandards.com
Web: www.supstandards.com