ASI Training
ASI is at the forefront of education within the outdoor recreation sports sector.
ASI is a dedicated training organisation, with training programs aligned to educational guidelines and outcomes.
ASI is continually investing in education and accreditation standards to ensure we meet the needs of this fast growing and changing industry.
All training courses and training products are reviewed annually to ensure the most up-to-date and relevant content is provided.
We source information from ASI schools, instructors, government agencies and education departments around the world, to ensure ASI training programs are relevant to all countries.
As a government endorsed training provider, ASI is audited regularly to ensure training programs, training delivery, assessment processes, trainers experience, student records and administration is of a high standard.

Training Endorsements
Australia
RTO :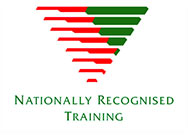 ASI is a Registered Training Organisation, (private education college, endorsed by the Australian Education Department) and issues Nationally Recognised Training Certificates.
Registered Training Organisation (RTO) ID 91496 ASI Registration Information
NSW Parks: An accredited NSW National Parks Accredited Training Provider.
Activity centres and tour operators hold an ASI Accredited School certificate in order to apply for NSW Parks permit.
Accreditation Information

UK
NVQ: ASI Australia RTO status is equivalent to the UK Awarding Body issuing NVQ qualifications.
AALA: ASI is endorsed by Adventure Activities Licencing Authority (AALA)
A government agency sponsored by the Department for Work and Pensions set up so that children are not being exposed to avoidable risks of death or disabling injury at activity centres. High safety standards and correct training process are in place. AALA Information

Portugal
DGERT: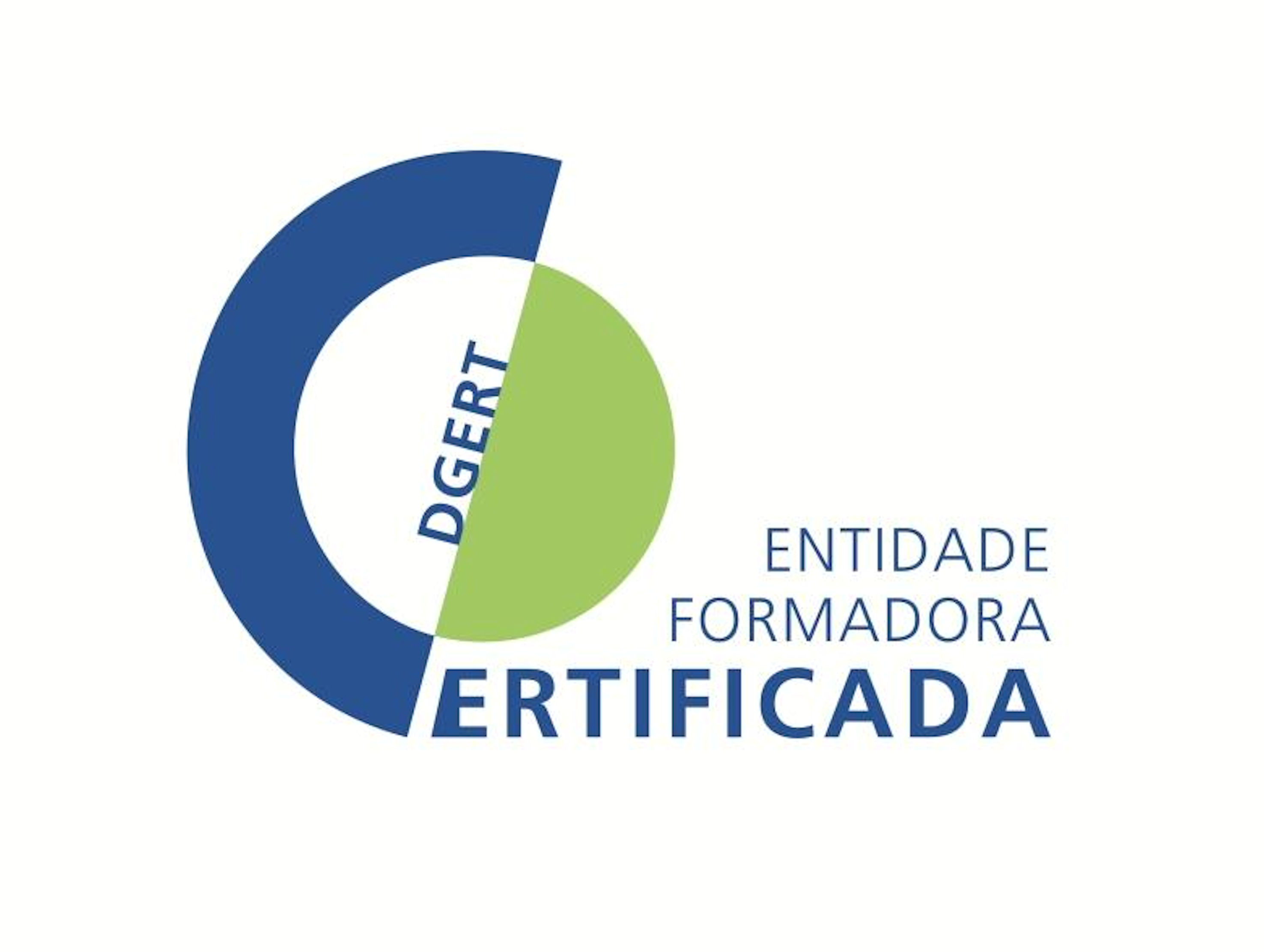 ASI Portugal (ASIP) is a DGERT Certified Training Organisation in the area of Sport, issuing EQF (European Qualifications Framework) certificates.
Endorsed by the Directorate-General for Employment and Labour Relations (DGERT) who are responsible for management of the Training Entities Certification System in Portugal.
ASIP Registration Information

Philippines
ASI is the only endorsed Department of Tourism provider for surf schools and instructor training.