ASI Team
Founding Directors
---
ASI was created and established in 2003 by Tania Nesbitt and Nigel Hutton-Potts at Bondi Beach Australia. In response to the lack of recreational education and safety standards in the surfing industry, Potts & Nesbitt decided to set up ASI that would identify surfing standards and create and publish learn to surf books. They were then asked to create surfing instruction qualifications and accreditation standards in Australia, by surf school owners, who were disillusioned by the current sports association's educational standards.

People around the world heard about ASI, wanted to be part of ASI and wanted to be trained by ASI. Stand Up Paddle standards were created by ASI in 2008 and bodyboarding in 2010.

What originally started as a hobby by Nesbitt and Potts, producing some learn to surf books, has developed into an international organisation, known for its professionalism, innovation and quality.

Nigel Hutton Potts (Founder and Director)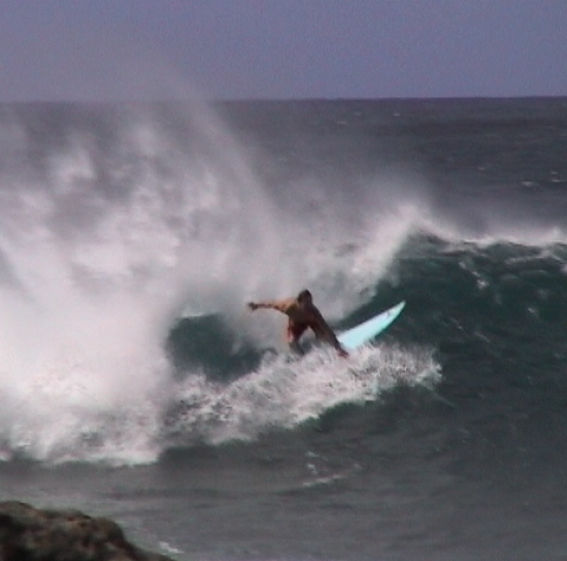 Nigel is a founding director of ASI and is well known and highly regarded in the Australian surfing community, as an elite free surfer, committed to the surfing lifestyle and promoting the sport. He grew up surfing at Bondi Beach, Sydney Australia and spent considerable time in Bali, with fond memories of surfing Ulu's on a single fin, with only him in the water.
Nigel has travelled the world surfing and has lived in Indonesia, Japan and Philippines. He also, speaks Japanese and Indonesian. He holds trade qualifications in both carpentry and landscaping, as well certificates in financial management, Japanese language and a Certificate IV in Training and Assessment.
Nigel is the author of the ASI Learn to Surf manuals (beginner, intermediate and advanced levels) with no other such publications in existence. They are still worldwide best sellers.
Tania Nesbitt (Founder and Director)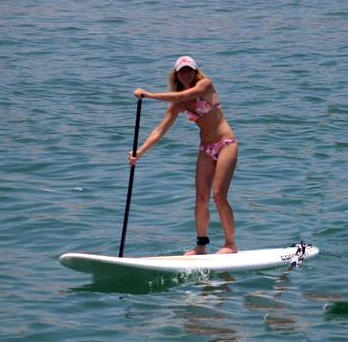 Tania is a founding director of ASI. She is a qualified accountant (CPA), holds a Bachelor of Commerce with a major in Economics, and a Certificate IV in Training and Assessment. Tania has extensive expertise in business systems and controls, troubleshooting for businesses and setting up compliance regulation for training organisations. Prior to starting ASI, she was a director of a corporate training company specialising in sales and management training and previously worked for one of the big 4 accounting firms. Her first love is the ocean and when she is not in or on the water, she is not far from it ! Tania has travelled the world extensively, lived in the UK and Italy and has followed the sun in pursuit of the ultimate endless summer.
---
Management
---
Paul Byrne (CEO ASI Worldwide)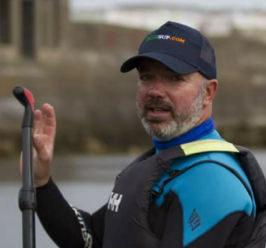 Paul Byrne, based in Ireland, heads up the ASI worldwide. He is an experienced stand up paddle boarder and a life-long ocean enthusiast with a background in surfing, scuba diving, boating and fishing. All things Surf is his passion! Paul holds numerous qualifications in the outdoors industry and is also a registered Physical Education Teacher and has been involved in Education all his career.
He also lived in Australia for 5 years, working in eduational roles, and has travelled the world conducting SUP camps and delivering ASI instructor training.

Doug Callander (International Operations Director)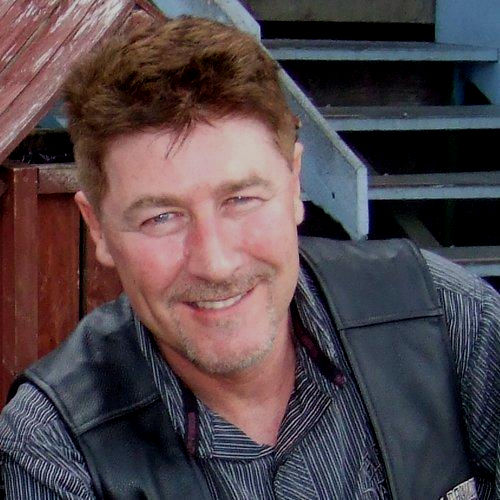 Doug is a sales and marketing expert and experienced corporate trainer and mediator. He has over 30 years experience in sales, sales management and general management with Yellow Pages in Australia. He was also CEO for Kelly Recruitment Services and founder of Performance Edge Systems, a corporate training business that won numerous business awards. Doug has also won numerous sales awards and was a previous President of the National Speakers Association (NSW) He holds a Graduate Diploma in Business Administration, a Diploma in Training, is a Certified Speaking Professional (CSP). Doug is an active sports enthusiast, with a newfound passion for stand up paddling.
Will Anido (Australia-Asia)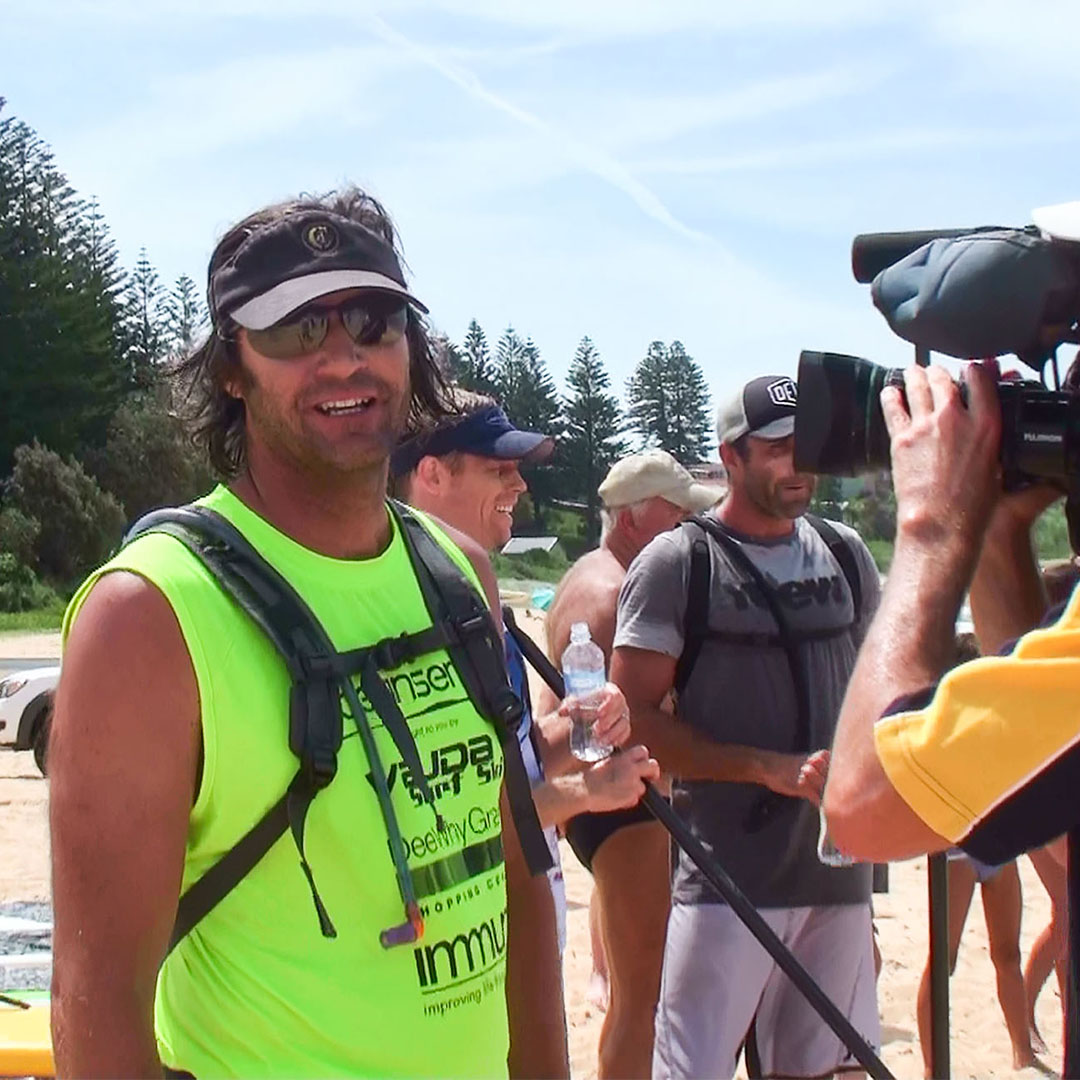 Will is an accomplished elite surfer and stand up paddle boarder. In 2009 he worked with ASI, creating the SUP accreditation and training programs and standards and travelling the world delivering ASI SUP instructor courses and setting up one of Australia's first SUP Schools. He specialises in SUP downwinding and SUP surfing and has competed in the Molokai SUP race in Hawaii in a number of years. He previously worked as a lifeguard and first aid trainer.
Will oversees ASI in Australia and Asia, working with surf and SUP schools, organising training and more. He is based in the Bondi Beach Sydney office.
Chris Kenyon (UK-Europe)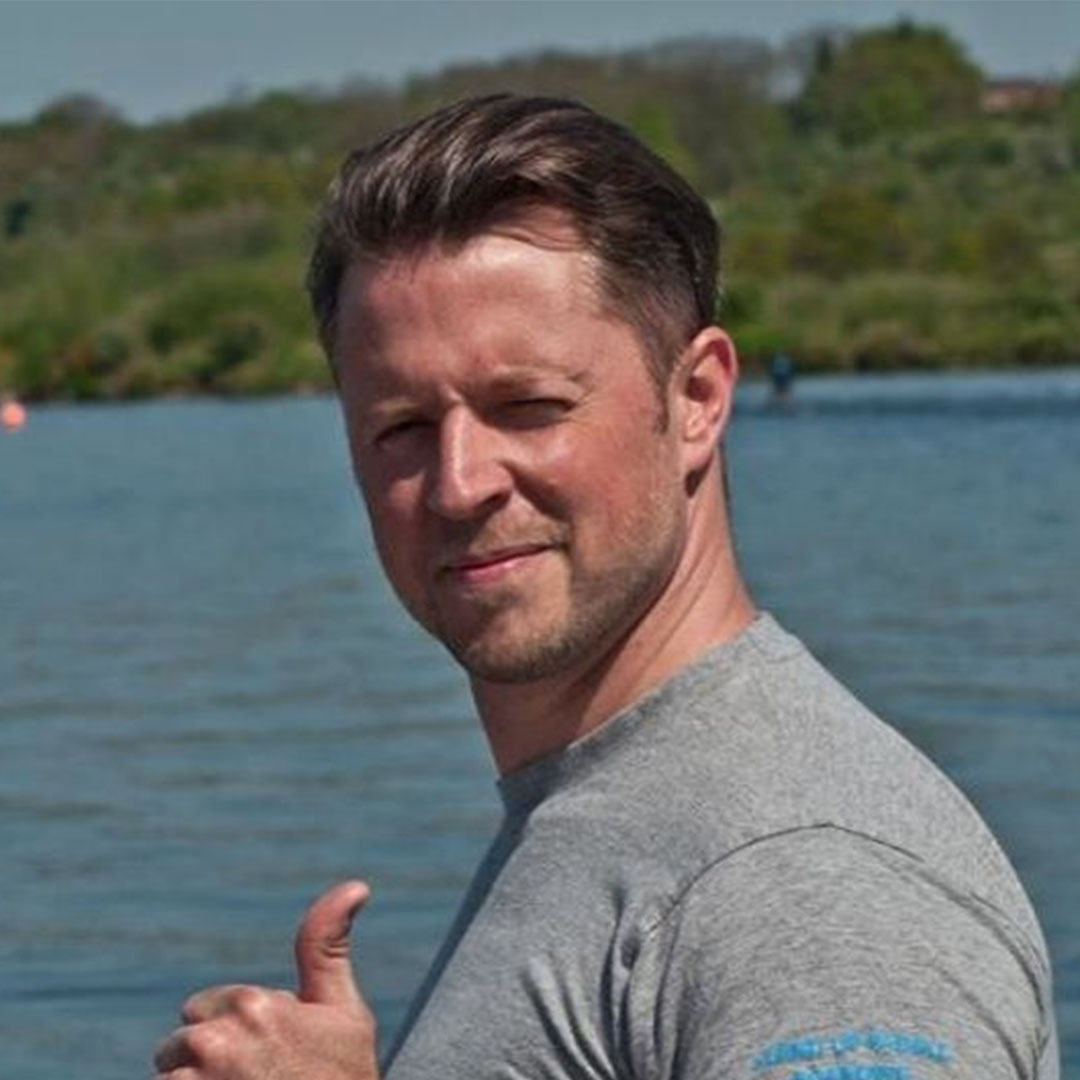 Chris has been a pioneer in developing the SUP scene in the Midlands, England as well as amongst the ever-growing community of clubs across the UK. He is also a regular contributor to a number of SUP magazines.
Chris also competes on a regular basis in the 12'6 flatwater race category and enjoys SUP surfing as well as recreational paddling in his spare time.
He is also a surfer with over 20 years surfing experience and has worked as a volunteer water sports instructor for a range of water based activities including SUP since 2010.
Based in the Midlands, UK, Chris oversees ASI in the UK and Europe.
Sergio Brandao (Portugal)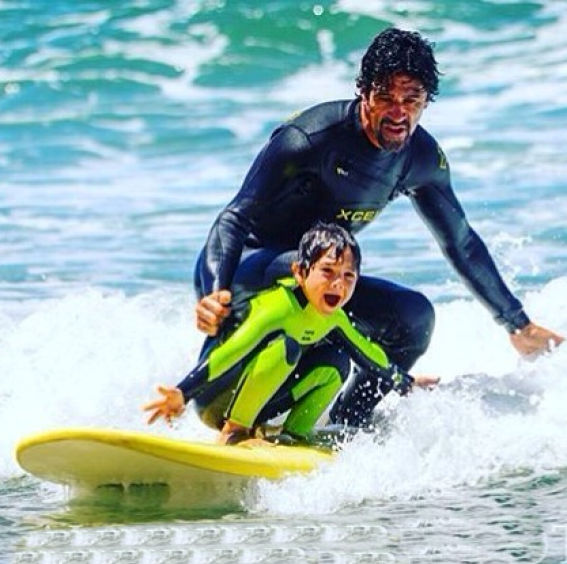 Sergio heads up the ASI Portuguese office. He pioneered setting up surf camps in Portugal, and is highly regarded in the Portuguese surf community for his innovative methods. Sergio is also an elite surfing coach, having coached many champions, and is an ASI Trainer. He holds various sports and surfing qualifications, speaks Portuguese, English, Italian and Spanish and is committed to high standards of education and safety in the industry. Based in the Algarve in Portugal, a major European surf destination, Sergio has been recognised by government for his services to the surfing industry.
Ethan Sage (USA)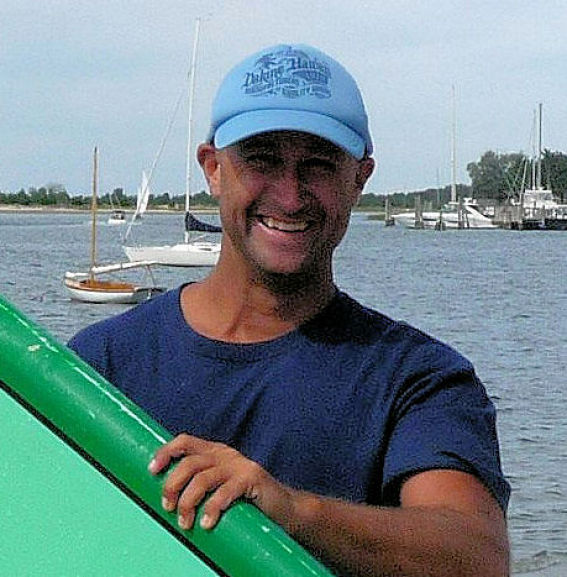 Ethan oversees the ASI operations in USA and the America's. He grew up, and lives in Kauai, Hawaii but also spends half the year in Montauk, Long Island New York. Ethan Sage is an all-round, highly experienced and elite waterman and activity centre operators - surfing, stand up paddle, bodyboarder, outrigger canoe. He is also a qualified professional lifeguard of 15 years, Hawaiian adventure guide and canoe club steersman/coach and free diver to 80ft. He brings a wealth of in-depth knowledge of the US outdoor recreation industry, hands on experience with a focus on safety and quality standards, to the ASI USA operations.
Michi Sotto (Manager Phillippines)
Tony Lee (Manager Singapore)
Maggie Liu (Manager Taiwan)

---
ASI Trainers
---
ASI trainers employs a team of trainers located around the world. They have extensive expertise in their sport discipline area and hands on instructing and operational expertise.
Trainer biographies can be found at: Surfing, SUP, Bodyboarding.
---
ASI Admin
---
Behind the scenes is a team of highly competent and customer focussed admin staff. They are located around the world.
---
Education Committees
---
ASI education committees are established for each sport disciplines. They are responsible for ensuring ASI training is relevant to industry and employer needs and creating and reviewing industry standards.
The committees comprise ASI trainers, other staff and specially selected industry experts.