ASI Sports Wise Programs
ASI Sports Wise programs have been created by ASI.
ASI collated its years of experience, from all parts of the world, and created learning programs that get results.
They are designed to make learning easy and fun.
It's unique modularised program allows you to progress at your own pace to maximise your success.
Each level identifies different skills and knowledge, depending on the sport type.
ASI Sports Wise programs have learning resources including manuals, DVDs, student workbooks, and logbooks, suitable for individuals or school groups.
Learning outcomes align to the Australian Education Department VET standards, making it ideal for school sports programs in Australia and across the world.
ASI Sports Wise programs are delivered exclusively by ASI Accredited Schools with highly experienced accredited instructors and coaches.
Be Wise, learn the ASI way.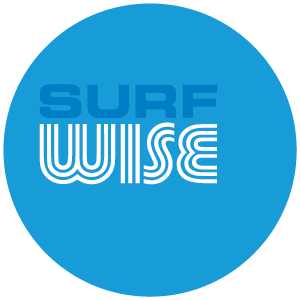 Surf Wise: Learn to Surf program, with 10 surfing skill levels.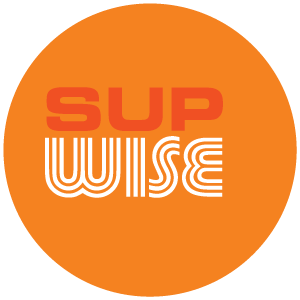 SUP Wise: Learn to stand up paddle with ASI SUP Wise, with programs for different SUP water environments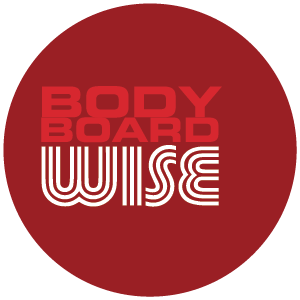 Bodyboard Wise: Learn to bodyboard with ASI Bodyboard Wise, with 4 bodyboarding skills levels.